Kenyan passport ranked 8, most powerful in Africa, Japanese most powerful globally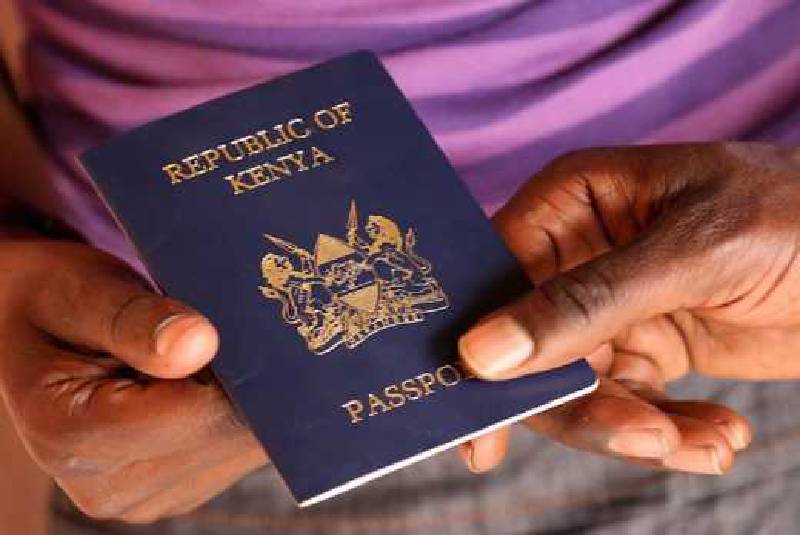 Kenyan passport has been ranked at position eight, most powerful passports in Africa and 72 globally by a global ranking firm.
Henley and Partners ranking company indicated that out of 218 countries, Kenyans are able to travel to 71 countries without visas such as Fiji, Singapore, Jamaica along with others.
"As the world economy has become increasingly globalized, the need for greater visa-free access has grown steadily," read the report.
The report in association with International Air Transport Association indicates that Kenya's passport was most powerful in the East African Region.
Japanese passport has been ranked as the most powerful in the world with its citizens travelling to 190 countries without visas.
Citizens from terror connected countries such as Iraq, Pakistan, Syria and Somalia require visas to travel to most countries in the world as indicated by the report.
In 2018, the Kenyan passport ranked at position five regionally, a three-point improvement from the current position and 73 globally.
This comes days after Brand Finance, in its latest report of the most valuable nation brands, ranked Kenya the fourth best performing brand in the world, and third in Africa with the country being among the 100 most valuable brands at position 72, with an A+ rating.
The Kenyan government is currently encouraging all passport holders to replace the old ones and acquire e-passports.