Airports authority lauds EU for picking Kenya in solar project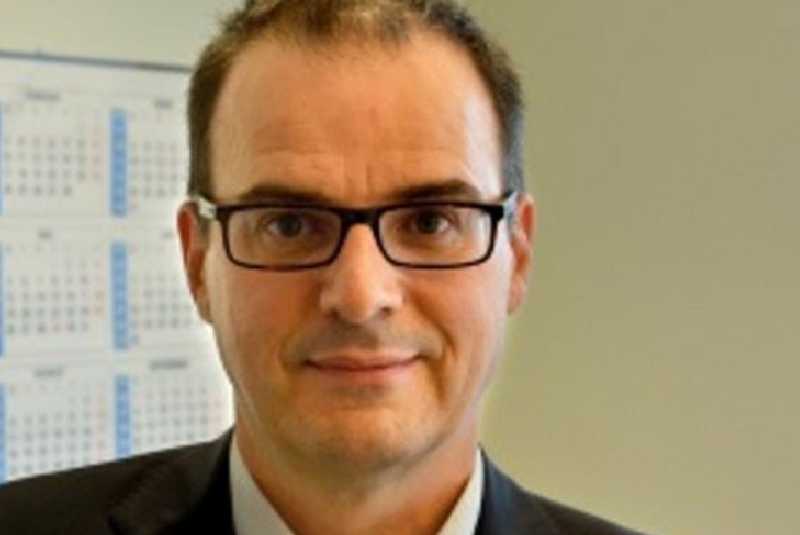 The Kenya Airports Authority (KAA) has commended the International Civil Aviation Organisation and the European Union for picking Kenya for its pilot solar project.
Moi International Airport, Mombasa, has been selected for the project that includes mounting 500kw solar photovoltaic system.
KAA Managing Director Johnny Andersen said, ''The fact that this is the first project of its kind in East Africa shows the confidence you have in Kenya Airports Authority and Kenya. This project will make a big difference on how we consume energy in this airport.''
The solar panels will have a daily production of 500kw, with the airport's 800kw daily consumption.
The system will be interconnected to the airport terminal grid and will prioritise consumption of the solar power over the grid.
Andersen added that Moi airport will only use about 300MW from the national grid.
''It is a reality that climate change is one of the biggest challenges facing mankind. Unfortunately, aviation has been criticised as a major contributor of carbon emissions. A lot of effort has been put into reducing the emissions especially in the aircraft manufacturing," he said.
The project was launched by ICAO council president Dr Benard Aliu, who said the project has been an incentive for the Kenya Airports Authority to adopt a new strategy of green energy.
''Our target will be … operating on zero-carbon emissions by 2021,'' the MD said.
Andersen said the plan dubbed MIA 2021 will include increase of the solar capacity and usage.
Others include recycling water and using airport vehicles powered by alternative green energy.