Interoperability: New mobile money system mooted amid M-Pesa crisis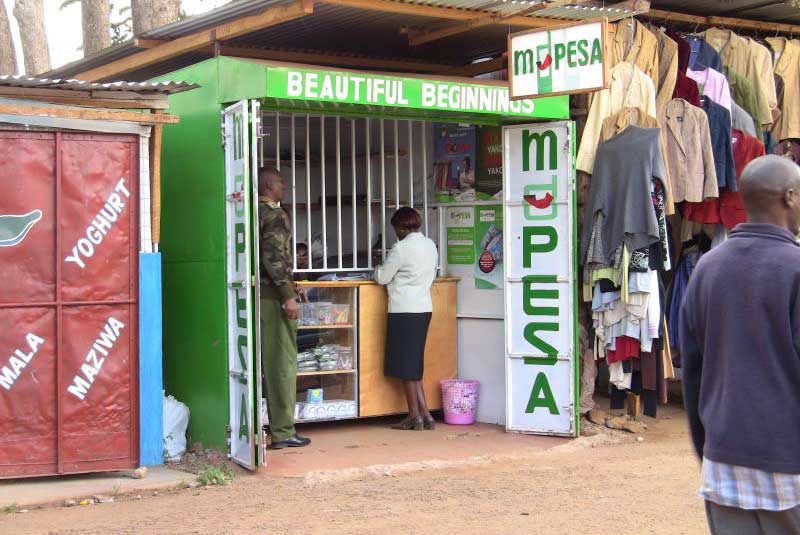 The Government plans to launch a common mobile money wallet next year that will make it possible for full interoperability between service providers.
The new system, which will also allow seamless transactions between users, will be owned and managed by the Communications Authority of Kenya (CA) and could render obsolete a similar initiative launched by Safaricom, Airtel Kenya and Telkom Kenya earlier this year.
This comes on the back of the latest network outage on the M-Pesa platform that saw subscribers stranded at the weekend, leading to a crisis meeting yesterday between Safaricom, CA and the Central Bank of Kenya.
"It is becoming clearer that interoperability of mobile money will have to be seamless," said CA Director-General Francis Wangusi in an interview with The Standard.
"I cannot tell you the specifics of the plan because it is still under discussion with the board, but we are also in discussion with Central Bank since there are certain aspects of interoperability that are outside our mandate," he said.
Safaricom, Airtel Kenya and Telkom earlier this year launched an industry initiative to have users send and receive money across the three networks.
However, the plan has seen little improvement in the seamlessness of transactions, with Safaricom users charged four times more to send money to Airtel users compared to the same transaction made to M-Pesa subscribers.
"We are encouraging more service providers to come on board and at the end of it the choice will be the consumers'," said Mr Wangusi.
The mobile money interoperability switch is part of recommendations made by UK consultants Analysys Mason in a study commissioned by CA to look at dominance issues in the telecoms sector.