Culpable: Telcos to pay millions for network glitches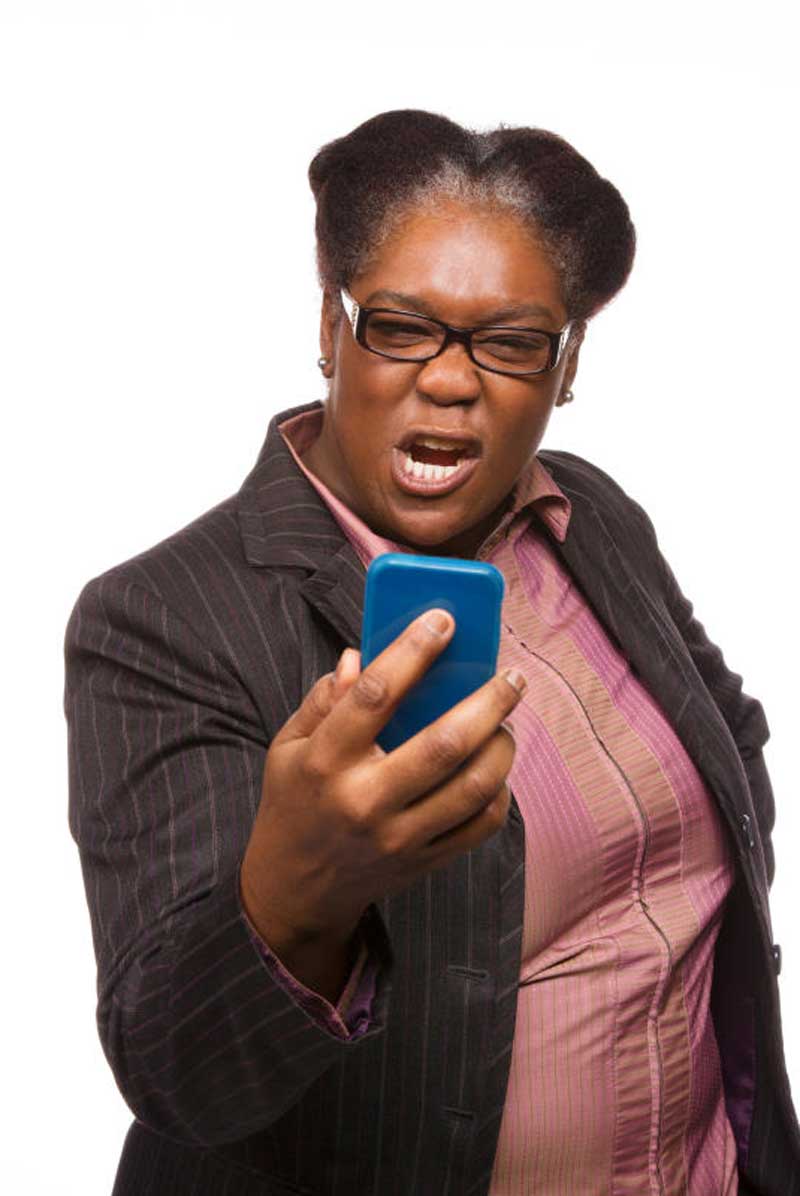 Mobile network operators Safaricom and Airtel are staring at millions in fines for network downtimes.
The incessant glitches have continually affected millions of subscribers on their mobile money and voice networks.
Industry regulator Communications Authority of Kenya (CA) said yesterday the two operators recorded the largest outages reported by mobile users in the country over the past year and is waiting for detailed reports before making a ruling on penalties to be paid.
Partial outage
"There have been five down times reported by two licencees this year," said CA Director-General Francis Wangusi in an interview with The Standard, adding that Airtel reported the highest number of network failures during the period under review.
"One outage was reported on Safaricom on November 9, 2018 on the whole network and there have been four reported on Airtel," he said.
One partial outage was reported on July 9 on Airtel's network, partially affecting voice, data and SMS, with another happening the next day on the telco's Kopa Credo service.
Airtel further suffered a network outage on September 21 and on November 13 after a base station failed in Kitui County.
The full quality of service report will be published next year where operators and subscribers will know how much they will part with in penalties.
"The licence conditions require licencees to report any network downtimes within 24 hours of occurrence while stating what steps they are taking to rectify the problem," said Mr Wangusi.
The CA also requires mobile network operators to maintain a 99.99 per cent service provision with redundancy provisions for network downtimes.
Operators who fail to meet these terms due to negligence or deliberate service interruptions face a fine of between Sh500,000 and 0.2 per cent of the firm's gross turnover.
The regulator has over the years come under criticism for being too lenient with service providers despite massive service interruptions that affect millions of subscribers.
In April last year, Safaricom users found themselves unable to call, send text messages or use M-Pesa services for hours following an outage that paralysed the payments service that is relied on by numerous individuals and businesses on a daily basis.
While the CA initially said it would be pursuing the full Sh391 million fine payable as a result of the outage, the authority made an about-turn, instead opting to caution Safaricom.
Currently, CA is locked in a legal battle with Safaricom after it contested a Sh449 million fine from the authority for blocking calls from two smaller telecommunications firms.
The service providers, including Elige Communications and Geonet Communications Ltd, offer voice services over internet apps and raised complaints with the CA that Safaricom was frustrating connection to mobile phone subscribers on its network.
Reduce outages
In the last financial year, Safaricom paid Sh293 million in fines, marking a sharp increase from the Sh157 million the firm paid in the 2016/2017 financial year.
The telco said it targets to reduce outages on its network by 30 per cent.
"Any interruption in energy supply such as grid electricity outages and national shortages of diesel fuel, poses a direct challenge to the continuity of our operations," said the firm in its latest annual report.
"Our service unavailability rate (SUR) improved slightly during the year, reducing from 22.9 minutes in FY17 to 22.2 minutes in FY18. We are not satisfied with this result, however, and will redouble our efforts to achieve a SUR of below 15 minutes in FY19."