Electricity tariff cut saves consumers from high inflation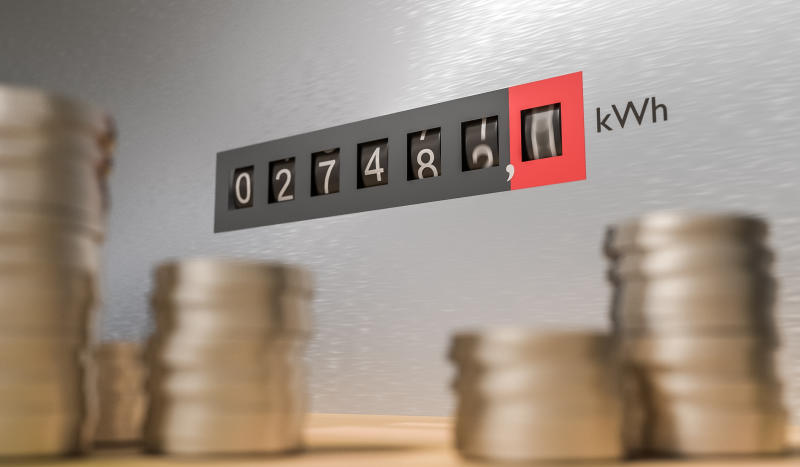 A reduction in power tariffs helped cushion consumers from an increase in cost of living as the inflation rate edged up modestly to 5.58 per cent in November from 5.53 the previous month.
The cost of living was poised to soar after fuel prices rose sharply following an upturn globally.
However, the Energy Regulatory Commission (ERC) reduced electricity charges for low-income users to Sh10 per unit from Sh12.
It also raised the threshold for the subsidised tariff, referred to as lifeline tariff, which will now cover homes consuming up to 100 units of power per month.
ERC Director-General Pavel Oimeke said the new band will cover 5.7 million users, and that the new development was an amendment to the power tariffs unveiled in July and comes after public outcry.
As a result, the bill for most users came down by over 30 per cent within the period.
"The consumption of 50 kilowatt hours of electricity declined 31.4 per cent from Sh1,105 in October 2018 to Sh758 in November," said Kenya National Bureau of Statistics Director-General Zachary Mwangi while releasing the inflation data. The reduction in energy costs, however, did not include variables such as the fuel cost and foreign exchange charge.
In October, oil prices shot up to $88.20 (Sh9,040) a barrel on anticipation of US sanctions on Iran but fell to $59.79 (Sh6,128) this week.