Kenya to get bulk of Sh8 billion EU funding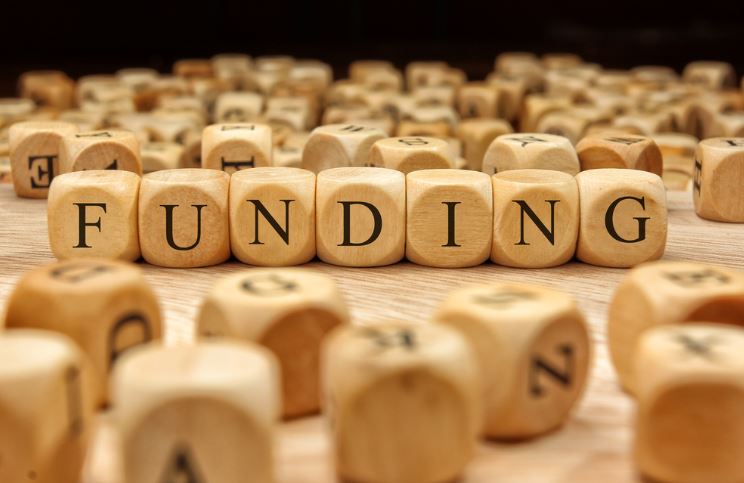 Kenya's private sector is set to benefit from a Sh8 billion line of credit from the European Investment Bank (EIB).
The EIB on Friday signed a deal in support of four new projects in the East-African region that will receive loans worth of sh7.95 billion. The deals include a Sh4billion project with Telkom Kenya that will facilitate the firm's expansion of its 3G and 4G coverage and fibre network.
"This financing will benefit strategic initiatives by private sector players, who will be the key to propelling the Kenyan and African economy forward," said Ambroise Fayolle, Vice President of the EIB in a statement on Friday.
Other investment deals include a Sh1.8 billion credit line to BCS Group to fund fibre network deployment throughout Eastern and Central Africa and another Sh500 million for the Medical Credit Fund, a region-wide operator investing in small players in the healthcare sectors.
The bank has further announced a Sh1.5 billion investment in venture capital firm Novastar II that will help in funding early-stage businesses innovating business models for basic goods and services in high demand in the region.
Publisher mulls regional expansion
The move, according to the firm's statement, is meant to reduce reliance on the Kenyan coursebook market and deepen its operations across the region.