Sustainable Blue Economy Conference attracts 36 language interpreters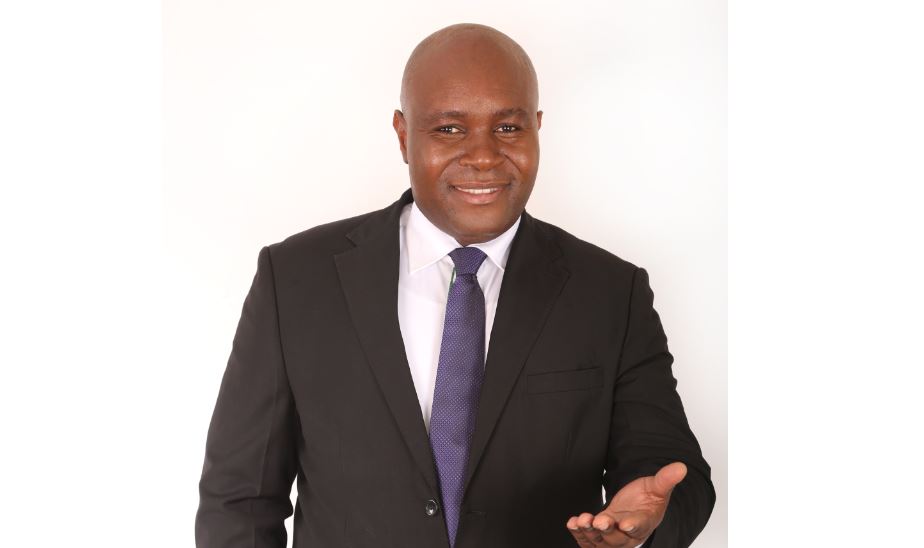 NAIROBI, KENYA: Preparations for next week's Blue Economy conference is in top gear with 36 interpreters lined up to ensure delegates don't miss out on deliberations.
Tamarind Translations said they have made adequate preparations to handle the delegates from different parts of the world.
As the official language services provider, Tamarind will provide English-French translations and interpretations during the three day international event.
"We are grateful to be the providers of translation and interpretation services for the Blue Economy Conference in Nairobi; a team of 36 interpreters, 10 translators and five project managers are already on the ground waiting to take up the task," said Theophan Marube, Managing Director Tamarind Translations Limited.
"Our experience in the industry will enable us provide value and make the conference a better experience for the attendees," he added.
Established in Kenya ten years ago, the company has handled major interpretation events which includes the 6th Tokyo International Conference of Africa's Development (TICAD) that Kenya hosted in 2016, stop cervical cancer (African first ladies conference) in 2015 among others.
Over 4,000 participants from around the world will meet next week at the Sustainable Blue Economy Conference to learn how to build a blue economy that harnesses the potential of oceans, seas, lakes and rivers to improve the lives of all, particularly people in developing states, women, and youth and Indigenous peoples.
Also they will learn on how to leverage the latest innovations, scientific advances and best practices to build prosperity while conserving waters for future generations
The conference will capture concrete commitments and practical actions that can be taken today to help the world transition to the blue economy.
Foreign Affairs Cabinet Secretary Monica Juma earlier said over 11,000 delegates have already confirmed participation at the Sustainable Blue Economy Conference set to commence Monday, exceeding an earlier target of 6,000 delegates.
"This is truly a global conference. One hundred and eighty countries have already confirmed attendance out of which 11 delegations will be led at the Head of State level," she said.
"As at Monday we had a registration of 11,571 participants; clearly great enthusiasm from across the world," she pointed out.
Juma who spoke when she met co-hosts and co-sponsors of the three-day event expressed gratitude for support received towards hosting of the conference whose Sh800 million budget is now fully funded.
Uber launches boda-boda services
Ride-hailing app on Thursday launched UberBODA that will allow customers to have an alternative for cab services within Nairobi area.