Kenya Power gets tough on late bill payers after profit plunges
NEWS
By Reuters | November 23rd 2018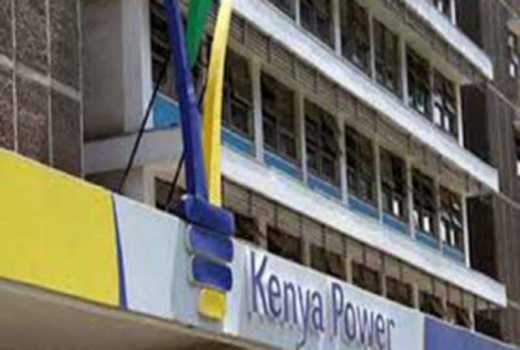 Kenya Power said on Friday it will be much tougher on chasing unpaid bills after its provisions for bad debts surged in the financial year through June, sending its full-year profit down 60 percent.
Kenya's main power distributor said it increased its bad debt provisions seven-fold to 6.08 billion shillings ($59 million) in the financial year that ended June 30 after it adopted a new accounting standard.
Its shares fell nearly 6 percent after its full-year results on Friday.
Its performance was also hurt by rising costs linked to its growing transmission and distribution network, and higher financing costs that offset modest electricity sales.
"It had an impact... in trying to ensure that the succession plan that was in place was able to bring out the skills that were required," said Othieno, adding the company had recovered from that phase. It has begun the search for a new CEO.
Its shares were down 5.6 percent at 3.40 shillings by 1129 GMT and have now lost 48 percent since the arrest of its CEO in July.
The company has more than 6.8 million customers connected to its grid, and says it gets about 60 percent of its revenue from industrial consumers in Nairobi and the neighbouring town of Thika.