Use of cooking gas up despite high cost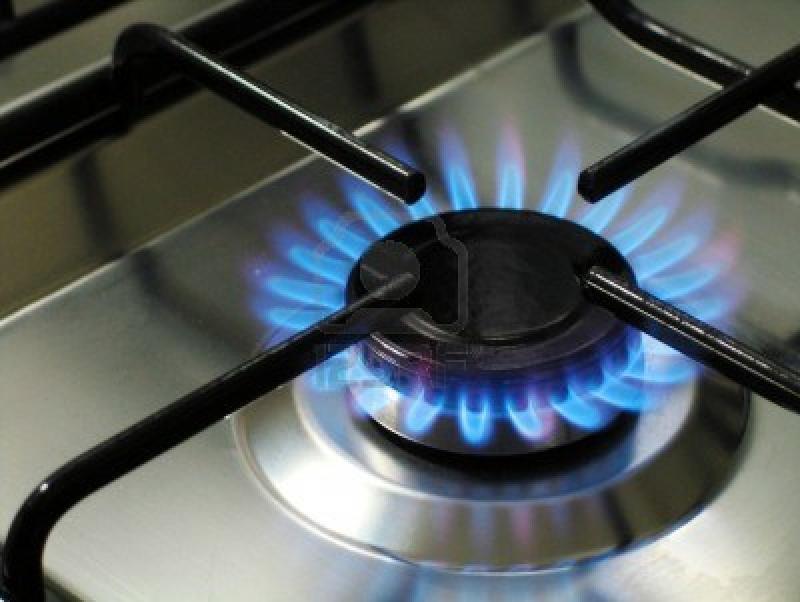 Consumption of cooking gas has gone up this year despite a continuous increase in the cost of the fuel since 2016.
This is against the scarcity and rising cost of charcoal following a ban on logging last year. Many households use charcoal, including those that primarily rely on liquefied petroleum gas (LPG).
According to the Kenya National Bureau of Statistics (KNBS), LPG consumption went up 20.9 per cent over the nine months to September this year.
Data shows Kenyans consumed 185,000 tonnes of the fuel compared to 155,000 tonnes consumed over a similar period last year.
The increase was despite an increase in retail price, which has steadily risen to Sh2,200 per 13 kilogramme cylinder from Sh1,900 at the beginning of last year.
At the same time, the cost of a four-kilogramme tin of charcoal had risen to Sh141 as of September this year from Sh83 at the end of last year.
The higher use of LPG is despite high taxes on petroleum products. Other fuels were however affected by the imposition of eight per cent value added tax.
According to KNBS, diesel consumption in the country stood at 162,570 tonnes in September, a 23.4 per cent decline compared to 212,370 tonnes used in August.
A 26 per cent decline was seen in uptake of super petrol at 92,880 tonnes in September from 126,000 tonnes consumed in August.
Volumes of kerosene, widely used for cooking and lighting, dropped by 32 per cent to 16,800 tonnes from 24,980 tonnes in August.
Strained
Consumption could further be strained after prices went up this week.
The Energy Regulatory Commission (ERC) on Wednesday announced new retail prices. Super petrol is now selling at Sh118.11 per litre in Nairobi while diesel is retailing at Sh112.83 per litres
Kerosene is now at Sh111.83 per litre.
"Free On Board price of Murban crude oil lifted in September 2018 was posted at $80.35 per barrel, an increase of 7.06 per cent from $75.05 per barrel in August 2018. Over the same period, the mean monthly US Dollar to Kenya Shilling exchange rate depreciated by 0.17 per cent from Sh100.71 in August to Sh100.88 per dollar in September 2018," said ERC in a statement.
The shilling has in the last few days declined further to change hands at Sh102.66 against the dollar from the Sh101 where it had stabilised for some time, signalling more pain at the pump for Kenyans in the coming months.
At the same time, plans by Kenya to export crude oil on a pilot basis appear to be gathering momentum after numerous hurdles that plagued the Early Oil Pilot Scheme.
This included a stand-off with the community in Turkana that resulted in the shutdown of operations in Lokichar.
Spirits maker eyes market growth
A local alcoholic beverages manufacturing firm has stepped up plans to meet the growing local demand for quality locally manufactured spirits.