Portland Cement Company insolvent, says Ouko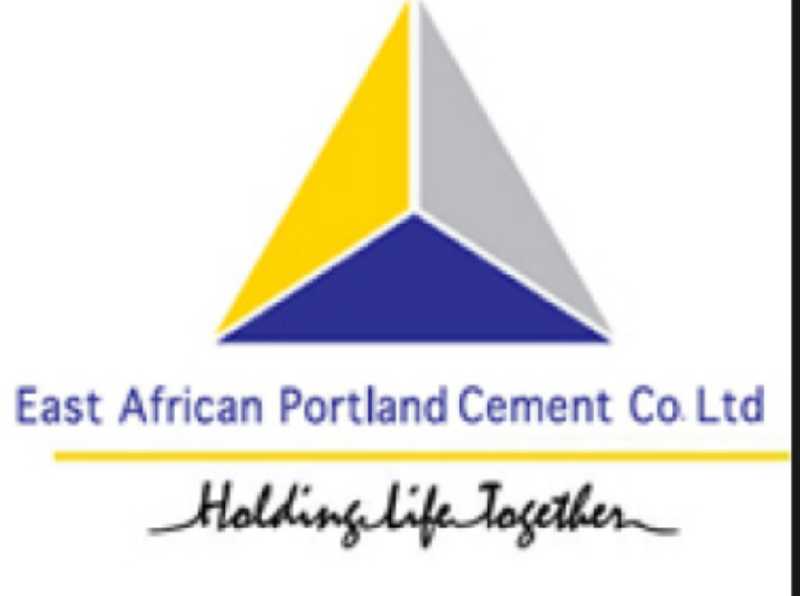 Auditor General Edward Ouko has said the East Africa Portland Cement Company (EAPCC) cannot pay its debts.
The company's books have deteriorated rapidly over the past one year, pushing it Sh2 billion further into insolvency.
"The group's current liabilities exceeded its current assets by Sh6 billion from Sh4.2 billion in 2017," said Ouko in an independent auditor's report that accompanied the financial results.
EAPCC had to rely on stripping some of its assets to boost its figures after its losses widened.
It made Sh3.5 billion operating loss from Sh1.3 billion last year, with the Auditor General questioning whether it can still operate as a viable business.
The producer of Blue Triangle brand, which has largely been missing in retail outlets, says it has a come up with a new strategy to focus distribution on it own depots and to compete on pricing.
"The company has remodeled the distribution channels for its products to place emphasis on company depots," said Company Secretary Sheila Kahuki in the financial statement.
Cost of stock and inventory was Sh89 million more than what it earned from selling the cement, taking it into losses even before administrative costs could be factored in.