Rogue businesses get leaner fines for abuse of rules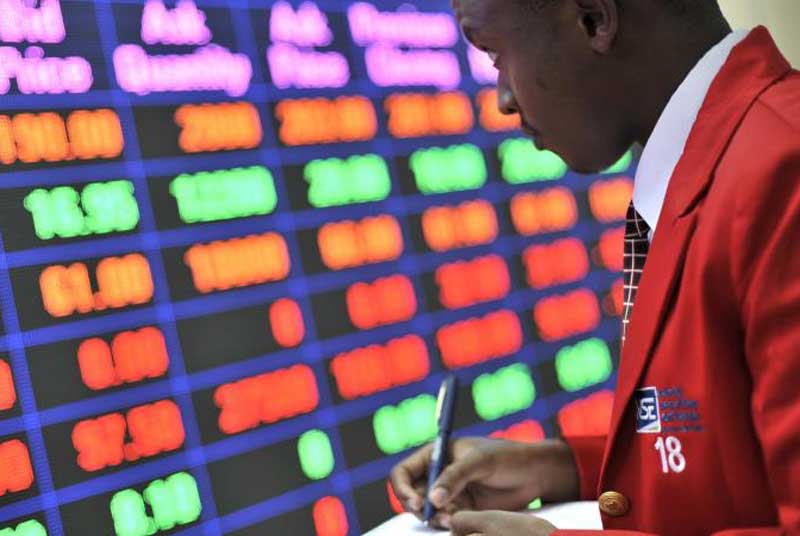 The Capital Markets Authority (CMA) has this year acted on 31 cases related to late submission of returns, share manipulation and failure to do basic reporting where firms and individuals were fined a modest Sh50,000 penalty.
Although some of the cases bordered on serious market rule violations, the fines were less than Sh50,000, a soft punishment that seemingly encouraged companies to violate compliance rules.
According to the CMA annual report, in some cases, listed firms' management got away with a warning without a cash penalty.
And despite the unassuming fines, the majority of those charged still contested the punishment with the regulator only managing to collect 43 per cent of the total fine charge of Sh113.4 million during the 2017/18 review period.
"No contest settlements of Sh49 million were executed between the authority and individuals who had contravened capital markets legal and regulatory framework," CMA said.
CMA which is pursuing Kestrel Capital's agent, Aly Khan Satchu, over suspicious trades on KenolKobil counters fined Kunal Somchand of Bid Management Consultancy Ltd Sh30,850 for buying and selling Eaagads Shares to manipulate its value.
The regulator warned Somchand for wash trades (A form of market manipulation in which an investor simultaneously sells and buys the same shares to create artificial activity) conducted on Eaagads Shares counter on February 23rd and 24th 2017.
Kumar Sheth Harshad was fined Sh50,000 for the manipulation of Nairobi Business Ventures shares. In another case, Francis Drummond & Company Ltd was only cautioned over allegations of manipulating TransCentury shares.
TransCentury has been a company operating without sufficient funds and equally so has its subsidiary East Africa Cables. This is despite the regulator giving them time to recover.
While announcing their half-year results to June, TransCentury announced it was trying to get new working capital, refinancing debt and continue to implement their turnaround plan to buy time in meeting certain CMA rules.
The company posted a Sh684 million loss for the six months to June, up from Sh1.27 billion loss in a similar period last year. Cost of sales was down Sh1.6 billion from Sh2.5 billion.
CMA put EA Cables on monthly review to monitor the growth of their capital, while TransCentury is required to issue quarterly updates.
The investment firm, Cytonn, was cautioned for conducting business without a valid licence but no monetary fines were indicated.
Even as, Kenya Power, Mumias Sugar, Uchumi and East African Portland cement, all State companies delay releasing their results, CMA report shows that this is common practice.
EA Portland Cement got a mere reprimand for not issuing a profit warning and got fined Sh50,000. Shelter Afrique was ordered to pay Sh59,999 for late submission of half-year results while Umeme Ltd paid Sh128,000.
Kenya Orchids paid Sh220,000 for a similar crime while Limuru Tea was warned for the late publication of half-year results. Car and General Kenya paid Sh35,555 for failure to publish a full-year report. Although non-compliant with basic filing, Citidell, UAP Old Mutual were only reprimanded.
Equity Investment Bank and Kurwitu Ventures Ltd only published their financial results in one newspaper denying their shareholders the opportunity to peruse their books.
Although the board of National Bank of Kenya (NBK) was only cautioned for mishandling the state lender's affairs, its management was slapped with the highest fines. Solomon Alubala former Head of Treasury was fined Sh104.8 million, former Chief Credit Officer George Jaba was fined Sh1 million.
Vodacom registers profit decline
South African mobile phone group Vodacom reported a 13.5 percent fall in half-year profit on Monday, weighed down by the issuance of new shares.