Sweet news as sugar factory is given permit to crush cane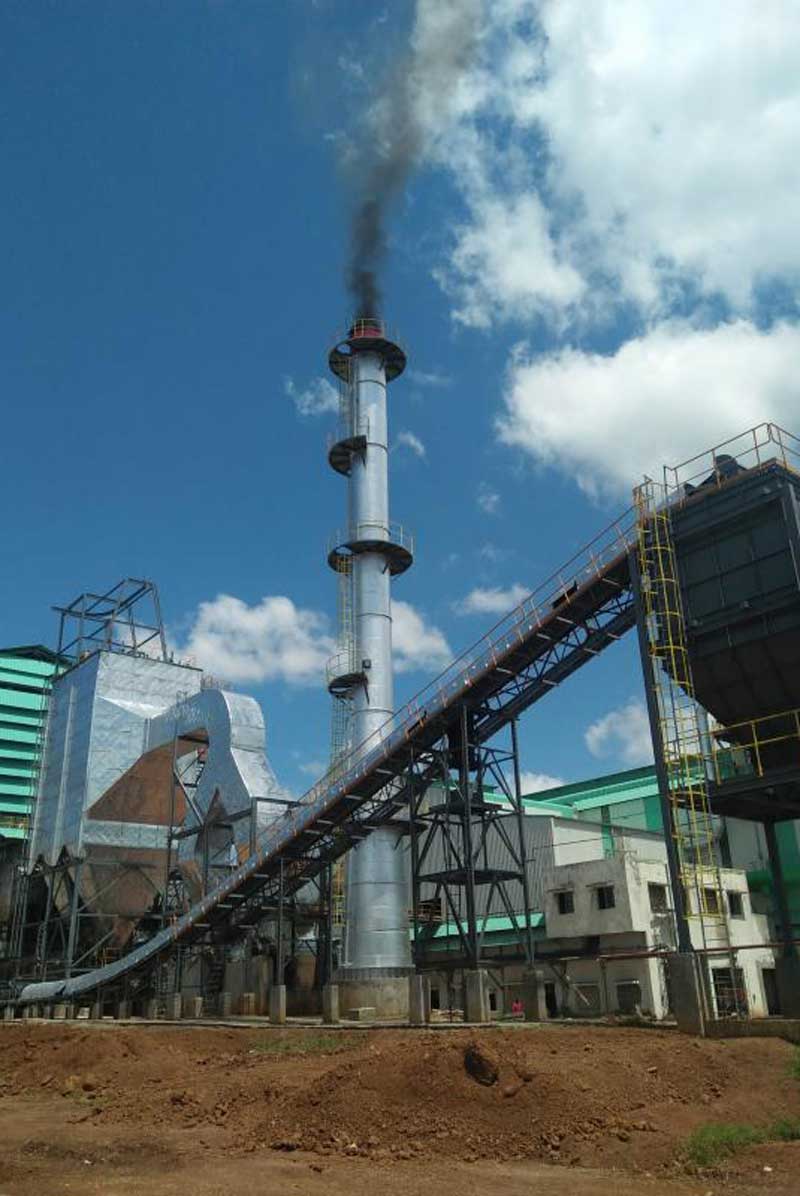 Busia Sugar Industry is set to start crushing cane after being awarded a licence.
This marked the end of a protracted legal battle between it and West Kenya Company Limited.
Deputy President William Ruto had ordered the factory to start operations and asked the Cabinet secretary for Agriculture to issue a permit to Busia Sugar Industry.
Busia Sugar's deputy agriculture manager, John Kitur, told the media that the company had received the licence and that crushing of cane would start soon.
Yesterday, a test run of the machines was conducted yesterday.
Mr Kitur said there were no other obstacles to the operations of the factory. "Every system is in the right order and we are ready to start processing sugar to increase national production," said Kitur.
The construction of the factory started seven years ago and it was supposed to start operating two years ago.
However, Busia Sugar and West Kenya have been involved in a legal battle that has seen the start of the former's operations delayed.
Kitur said the firm would pay farmers at a competitive price and promptly.
"The community around the factory will benefit immensely and our farmers are going to reap massively since we are going to pay them well and on time," he said.
Legal battle
Mr Ruto attributed the legal battle to impunity and massive corruption and warned those behind it that their days were numbered. Member of County Assembly Mwajuma Toloi (Nambale Township) and her Bukhayo Central colleague Kassaman Ekesa urged the more than 18,000 local farmers not to engage brokers but deal with the factory directly.
Opposition leader Raila Odinga is expected to officially open the factory on November 26.
In another development, the factory has received a major boost after a petition seeking to block it from operating due to lack of a permit was dismissed by the High Court in Nairobi.
The petition had been filed by West Kenya Company Limited on April 20 2018 against Busia Sugar, the National Environment Management Authority, the Agriculture and Food Authority (AFA) and the Attorney General.
West Kenya wanted a declaration be made by the High Court to stop AFA from awarding Busia Sugar Industries a milling licence. The petitioner argued that AFA had no power to grant the licence.
Busia Sugar had applied for another licence after the High Court revoked the permit it had been given last year.