County tourism benefits from devolution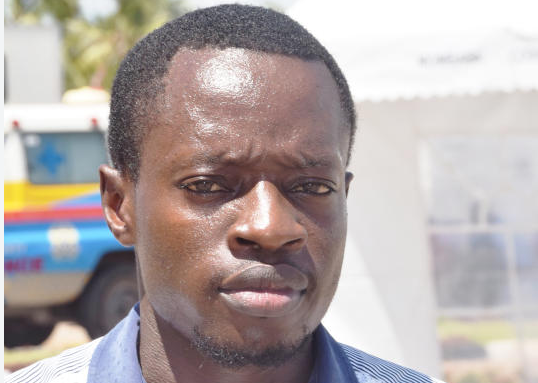 Devolution has given the 47 counties a platform to market and develop tourism facilities, according to Kisumu County Acting Chief Officer for Tourism Thomas Ouko.
In an interview with Weekend Business, Mr Ouko said a good number of counties have gone ahead and fully mapped their tourist attraction sites and resources.
He said the County Government of Kisumu has seen a marked growth in investment in the hospitality industry.
"We have seen quite a number of large boutiques and hotels coming up in the lakeside county that meet International standards and this clearly shows that the region is ripe for investment and business,'' he said.
Ouko is also the National Secretary for Intergovernmental Sectorial Forum on Tourism and the coordinator for all the 47 county tourism directors.
He said Kisumu will set up a convention centre to take advantage of its prime location in the region and tap into conference tourism, establish an amusement park as well as luxury boats and small ships on Lake Victoria.
A private developer was also keen to develop an eco-lodge and resort on Nyakegere islands, said the officer.
Ouko said the recent visit to Kisumu by the Russian Deputy Prime Minister during a global chess tournament where he flew direct from Russia was indication that Kisumu International Airport could handle global flights.