Give attention to heritage tourism, state urged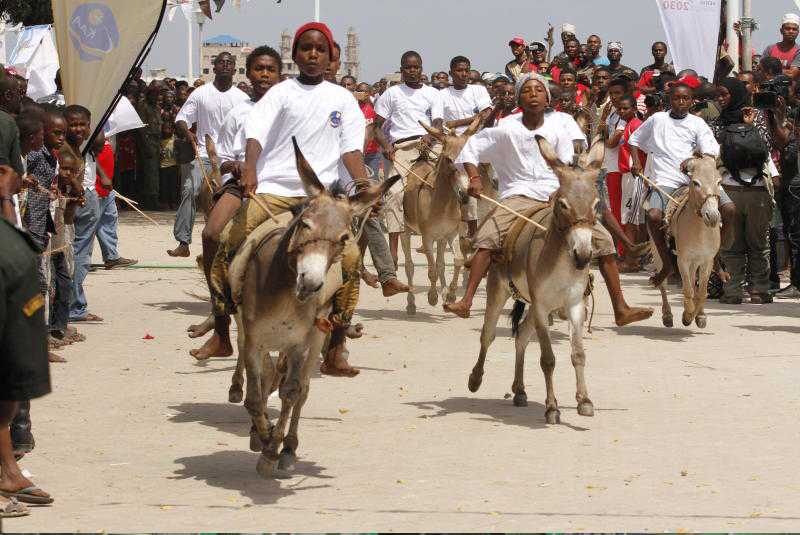 The Government has been challenged to restore war sites and artefacts in the country as tourism attractions.
This is as Kenya prepares to mark 100 years since the end of World War 1.
Statistics show that culture and heritage tourism are one of the fastest growing and highest revenue earners, according to the Organisation for Economic Co-operation and Development.
Majority of the World War 1 sites in Kenya are located in Taita-Taveta County and areas around the Tsavo, which were the epicentres of the conflict.
In a statement, Tsavo Heritage Foundation urged the Government to map and restore the sites before they disappear due to neglect and destruction as a result of human activity.
"The predicament of the sites such as the historic airstrip at Mwakitau and the trenches of World War 1 battles fought on Salaita Hill in Taveta are disappearing under the feet of livestock and wildlife," said a statement signed by the lobby's executive chairman Jacob Kipongoso.
"The challenge of reclaiming, documentation and preservation of the historical and cultural heritage cannot be overemphasized..,"
Tsavo ecosystem
Kipongoso warned that lack of investment in the reclamation, and preservation of the rich historical and cultural heritage of the Tsavo ecosystem would undermine the conservation efforts of the region as a wildlife habitat.
He urged the Government to use the commemorations slated for November 23-25, 2018, to rally support from international partners for the restoration of the Tsavo Battlefield sites.
The Standard recently established that some of the neglected historical sites include a building that housed the first newspaper printing press in East Africa, The Taveta Chronicles and a pioneer airstrip at Maktau.
"Investing in cultural and heritage assets will enhance Kenya's competitiveness as a leading tourist destination of choice in the region," said Wilson Mwadilo, the general manager at Sarova's Taita Hills and Salt Lick Lodges.
The 100th commemoration of the end of World War 1, is marked globally on November 11.