Sugar Company unwilling to pay Sh260m loan, MPs told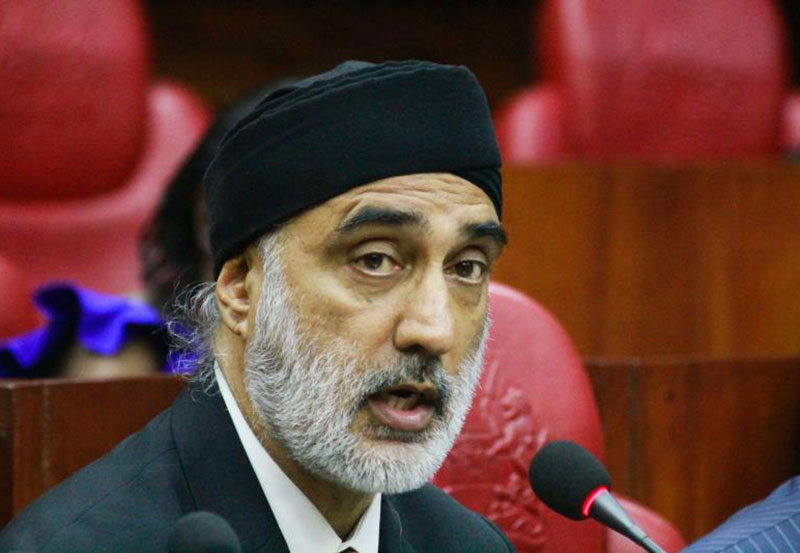 Members of Parliament will summon West Kenya Sugar Company managers over claims the company has failed to repay Sh260 million it owes a State agency.
Members of the National Assembly's Special Funds Accounts committee said they would question the managers on why they had failed to service the loan advanced to the firm by the defunct Kenya Sugar Board (KSB).
West Kenya is associated with businessman Jaswant Rai (pictured) who is the chairman of the company based in Kakamega County.
"The management of West Kenya should appear before this committee to explain why they have refused to pay back the Government money," said committee chairman Murungi Kathuri (Imenti South).
Mr Kathuri made the remarks after officials of the Commodities Fund, KSB's successor, told the House team on Tuesday that all attempts to recover the money had been unsuccessful.
Earlier, the fund's Managing Trustee, Nancy Cheruiyot, said the miller had frustrated their efforts to recover the loan, accusing the managers of being unco-operative and dodgy.
She said a senior official of the firm even dismissed the agency's officials.
"I request this committee to help devise ways to recover the loan," she said.