MPs want premium banks in their parliament offices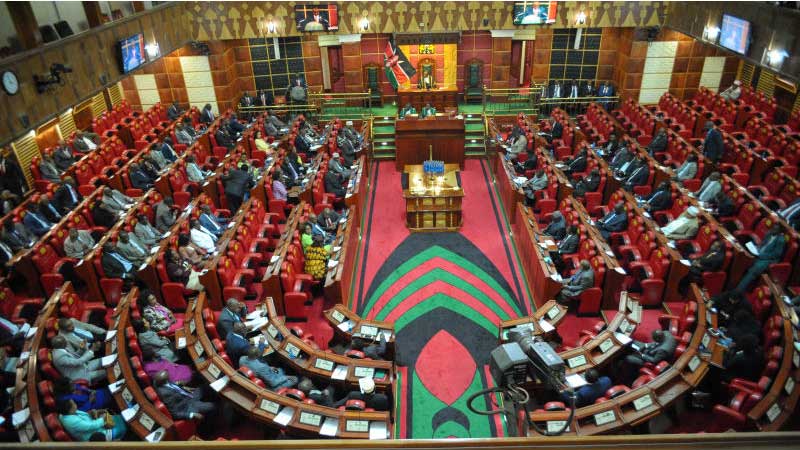 Members of Parliament want to lease space at Continental House to three top banks that will offer them special treatment.
The Parliamentary Service Commission (PSC) says it intends to lease the space to lenders to set up banking facilities to enable the provision of dedicated and premium banking services to legislators and staff.
In the tender documents advertised in the dailies, the PSC wants potential lenders to demonstrate they will deliver tailor-made services, which will earn them 17 marks during prequalification.
"The bank shall indicate any services tailored for MPs and staff and indicate the benefits that will accrue to members and staff," read the tender documents. It is expected that provision of banking services within parliamentary premises will enable MPs and the staff to transact business in a secure and safe environment.
Tier one class
According to the documents, the bidder must also be in the tier one class of commercial banks and operate branches in all the 47 counties of Kenya.
According to the Central Bank of Kenya classification, tier one banks include Equity, Barclays, Kenya Commercial, Co-operative, and Standard Chartered banks and Commercial Bank of Africa.
"With at least three banks, the members will be provided with a choice of lenders to choose from," the documents read.
The ground floor of Continental House will be sub-divided into three spaces measuring 1,800 square metres.
The commission noted that the lenders should have widespread branch network to enable members to access banking services within Parliament and in the counties.
PSC will lease the space at market rate.