Bungoma dairy farmers reap from formal marketing channels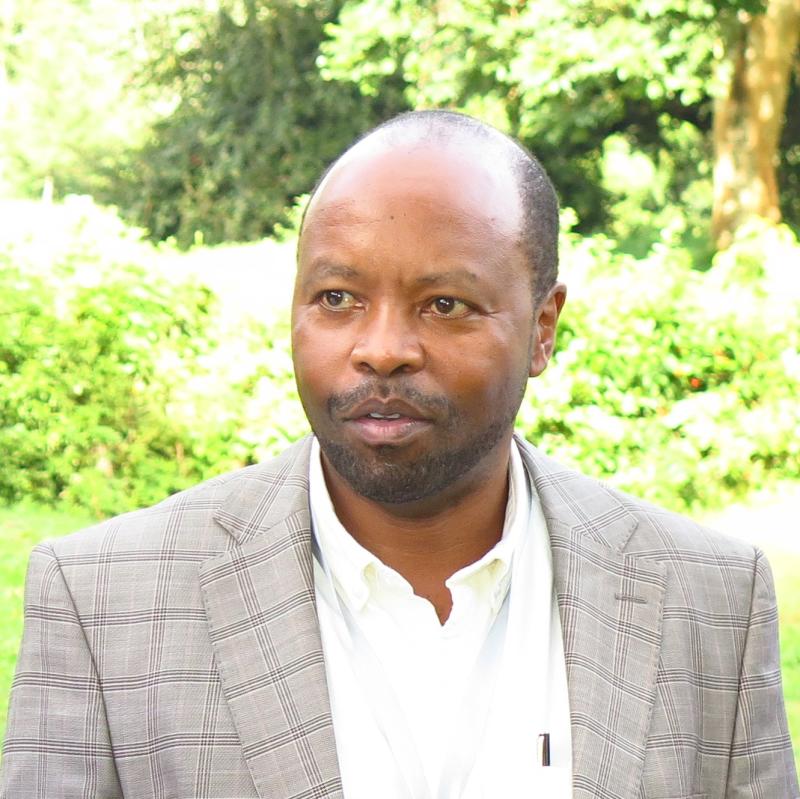 Marketing of raw milk through formal channels has led to increased incomes for smallholder farmers in Bungoma county, local dairy group leaders have said.
Unlike in the past when most farmers sold their milk to hawkers, who dominated the informal market in the county, partnership with large milk processors had guaranteed income from sale of milk.
"The involvement of large processors in Bungoma county has led to increased competitiveness of the dairy value chain, leading to increased incomes for local farmers, a majority of whom are smallholders," Benson Naibei, the chairman of Kaptama dairy farmers co-operative society, said during a training course organized by processor Brookside Dairy in Chesinendet, Mt Elgon sub-county on Friday.
"The processors have provided an assured market for our milk, besides guaranteeing payment for it. This is unlike the informal market where price volatility is the order of the day," Naibei said.
However, the official lamented over the bad state of roads in the area, which he said hindered transportation of raw milk to Brookside's collection points. "We are also appealing to the government to subsidize the cost of semen in order to enable more farmers undertake cow breed improvement through artificial insemination," Naibei said.
Brookside Dairy, which is the main market for raw milk produced by farmers in Bungoma county, said it had invested in additional cooling facilities in Western Kenya, including expanding its partnership with local dairy groups in Kaptama, Tongaren and Ndalu areas. The processor has also been assisting the groups to set up milk cooling facilities, besides conducting regular training on best practice in dairy cow husbandry.
Last year, farmers in the county earned Sh 53 million from raw milk sales to Brookside Dairy, signaling growing fortunes for the sector in the area. The processor has also been involved in a growing campaign to train farmers on ways of increasing milk production, such as investment in fodder crops and pasture grasses.
John Gethi, Brookside's director of milk procurement, said expansion of raw milk collection and cooling facilities in Bungoma would lead to increased market for raw milk for farmers in the area.
"We are keen on growing the Bungoma raw milk shed, which has a huge untapped potential. Investment in additional milk collection and cooling facilities will provide dairy farmers in the county with expanded market for their raw milk," Gethi said at the training, which was attended by more than 600 farmers.
"The Mt Elgon dairy shed is relatively low in heat stress and has ample rainfall for abundant fodder production. This explains why we are training farmers on how to prepare and store feeds for their cows," Gethi said.
He supported initiatives by Bungoma Governor Wycliffe Wangamati to grow the sector in the area, including motivating farmers to invest in high quality dairy cows.
Gethi asked smallholder farmers to improve the quality of dairy breeds in order to increase numbers of high-yielding dairy cows.
"We support intervention strategies by the county government of Bungoma, who have come up with a dairy strategic plan geared towards developing the enterprise in the area. Brookside will upscale its partnership with the county authorities to ensure that dairy remains a key driver to the economies of the rural areas," Gethi said.