Kenya wins Bid to host the International Open Data Conference in 2020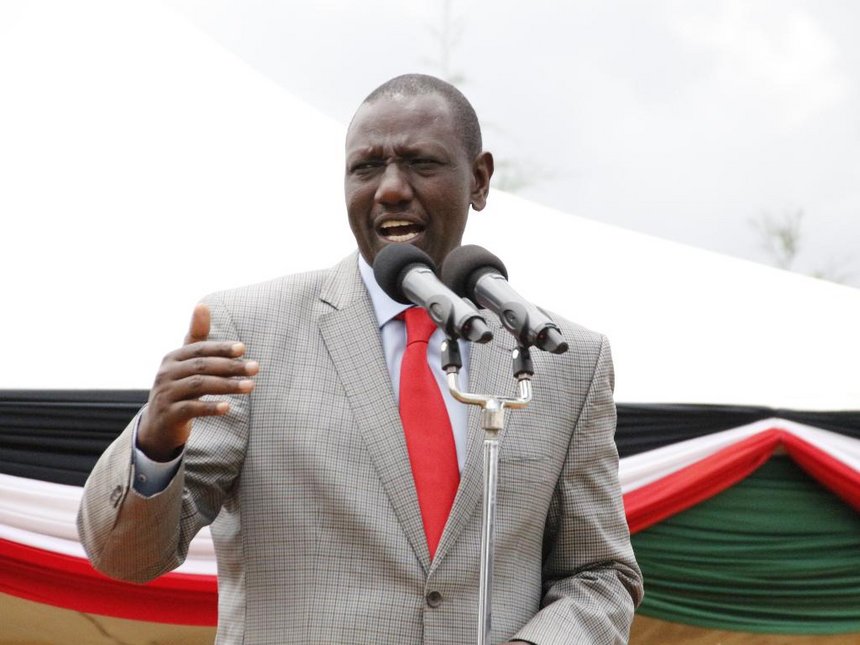 Kenya will host the International Open Data Conference in 2020, for the first time in Africa.
The 6th International Open Data Conference will be held in Nairobi.
The announcement was made at the closing ceremony of the 5th IODC 2018 in Buenos Aires, Argentina, on Wednesday.
This year's IODC was organized by the Government of Argentina, the World Bank and Google.
The International Open Data Conference is a bi-annual gathering of government, civil society and academia to learn tools for making data more accessible and spur development.
The IODC seeks to improve collaboration in agriculture, health and education.
Kenya ranks fourth in Africa and 78 globally in the latest report by the Global Innovation Index. The report also shows its strengths in innovation link and creative services such as research and development.
Deputy President William Ruto has previously said the government is committed to creating an inclusive data ecosystem that involves the private sector and civil society.
"If Kenya is to move ahead, we must pursue collaboration. It is no longer an issue of political will, but a matter of rational economic and political choice."
The theme of the 2020 open data conference will be "Bridging Data Communities".
It is expected to bring more than 3,000 participants to Nairobi from over 100 countries. More than 50 international tech companies are expected.
In August, the ICT ministry said it will launch a pool for innovations to improve services.
CS Joe Mucheru said the 'white box' platform will give innovators and academicians a forum to share ideas.
"Many Kenyans have no idea what the Big Four agenda is all about. It's about expanding their business, providing opportunities for everyone and reducing dependency. The ICT is at the centre of all this," Mucheru said at the Africa Annual Customer Experience Conference 2018 in Nairobi.