Clearing agents blame KRA for pile-up as passwords disabled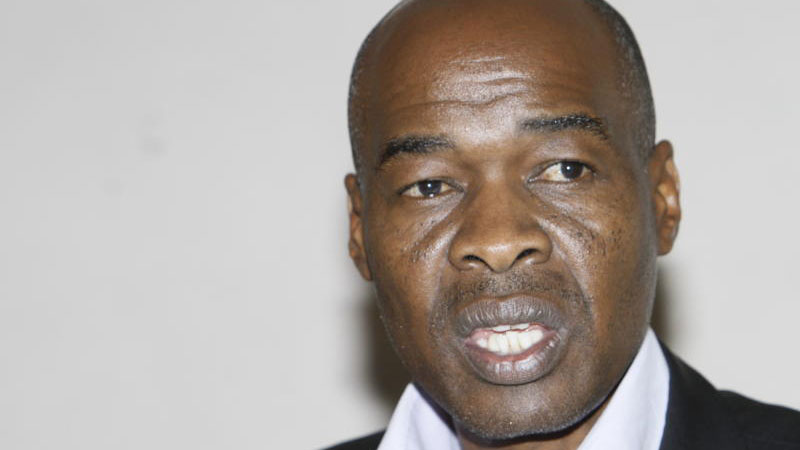 The Kenya Revenue Authority has been blamed for the delays in clearing containers in Mombasa and Nairobi.
The Kenya International Freight and Warehousing Association (Kifwa) said KRA had withdrawn the passwords of 200 clearing agents during a recent crackdown and had created red tape before any cargo was cleared.
Kifwa Chairman William Ojonyo said the Commissioner for Intelligence and Strategic Operations, James Mburu, and the commissioner in charge of investigation and enforcement, David Yego, were the biggest stumbling blocks to clearance of cargo.
As a result of the delays, over 10,000 twenty-foot equivalent units (TEU) are lying at the Inland Container Depot (ICD) in Nairobi. KRA has threatened to auction them if they are not collected within two weeks.
Parallel decisions
"It takes no less than 14 days for a decision to be made by the two parallel commissioners, Mburu and Yego, whose mandate in cargo clearance is more of interference than trade facilitation even though the Kenya Ports Authority (KPA) only allows four days for cargo clearance," said Mr Ojonyo at a press conference in Nairobi yesterday.
Some KRA and Kenya Bureau of Standards (Kebs) officers have also been arrested, as well as some Kifwa members, but the clearing agents claim that no charges had been preferred against them.
This, Ojonyo said, has dampened morale at the port since officials feared they would be subjected to mistreatment for doing their job.
"I do not have the exact figures of those arrested but I personally know of five customs officials who were arrested and six clearing companies that have lost their Simba system passwords. Now officials are afraid of doing their jobs fearing they will be arrested," he said.
The agents' lobby said that besides KRA, the KPA and Kebs had made it almost impossible to get cargo out. While Government bureaucracy continues to bite, the State officials have said they would dispose of cargo that has stayed for more than three weeks at Nairobi's Inland Container Depot in a bid to decongest the facility.
The depot has been grappling with congestion for months now following a surge in the use of the Standard Gauge Railway (SGR) cargo service. The problems have been compounded by a crackdown on illicit goods. Officials insist on stripping containers before allowing their clearance.
Last week, when trains brought cargo to ICD from the port of Mombasa, they were kept waiting for hours before offloading at the depot due to lack of space.
Now KPA and KRA are threatening to sell the overstayed cargo.
"This is just a public relations exercise; nobody can bring cargo and just abandon it to stay at the port," said Ojonyo.
The two agencies have waived storage fees on cargo that is cleared within the two weeks.
"KPA and KRA wish to inform all port customers...of waiver of storage charges and custom warehouse rent for long stay cargo (21 days and above) for a period of 14 days effective September 28," said the agencies in a joint statement last week.