Residents sue ERC and Treasury for contempt of court over fuel tax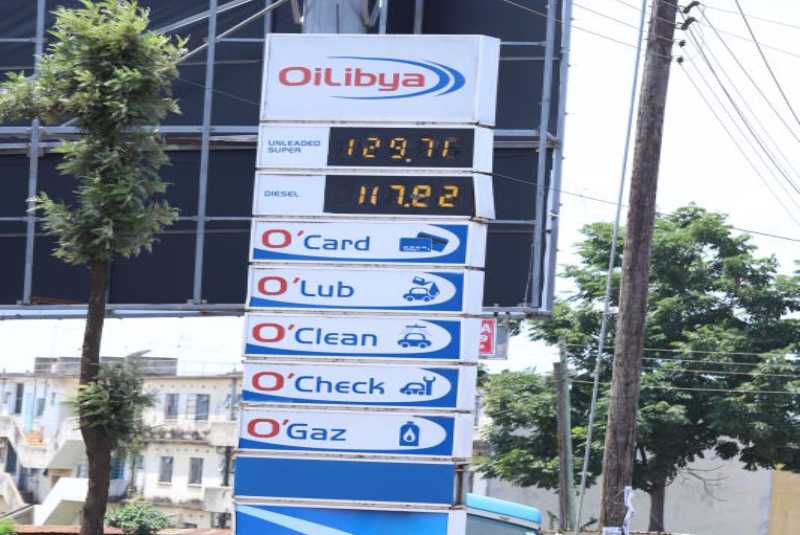 Three citizens have sued the National Treasury and the Energy Regulation Commission (ERC) for contempt of court for failing to stop the 16 per cent VAT on petroleum products.
Titus Alila, Jackline Otieno and Francis Ogada, through lawyer Ken Amondi, filed the case at the High Court in Kisumu yesterday under a certificate of urgecy.
This came a week after Justice Stephen Riechi, sitting in Bungoma, quashed Treasury's decision to implement the levy.
Kenyans are hoping President Uhuru Kenyatta will assent to the Finance Bill amended by MPs and which suspended the tax for another two years.
Yesterday, Justice Fred Ochieng ordered the petitioners to serve the Treasury and ERC, and the Attorney General as soon as possible. The case will be mentioned today.
Last Thursday, the three sought Mr Riechi's orders stopping the tax, which they said would raise the cost of living.
They sought five orders, including conservatory orders quashing a decision by ERC and Kenya Revenue Authority to implement the tax.
The three, who are also officials of a local youth group, accused Treasury of ignoring the sovereign power of the people by imposing VAT on petroleum products.
The Treasury Cabinet secretary is also listed as a respondent in the case.
They claimed increasing a levy on fuel was unconstitutional and unfair. They also accused the Treasury of violating the fundamental rights of Kenyans as provided for in the Bill of Rights.
Mr Amondi argued Treasury flouted key constitutional principles and values by making the decision through the National Assembly without public participation.
"The decision by Treasury through the Kenya Revenue Authority to levy VAT of 16 per cent is a burden to already over-taxed Kenyans."
He said the new levy would adversely affect all Kenyans, which went against the basic principles of social justice.
"I am appealing to the High Court to stop this new VAT because they (Government) will be killing the Big Four (development) agenda it has been preaching," he said.