Kenya asks EAC top arm to end trade tiff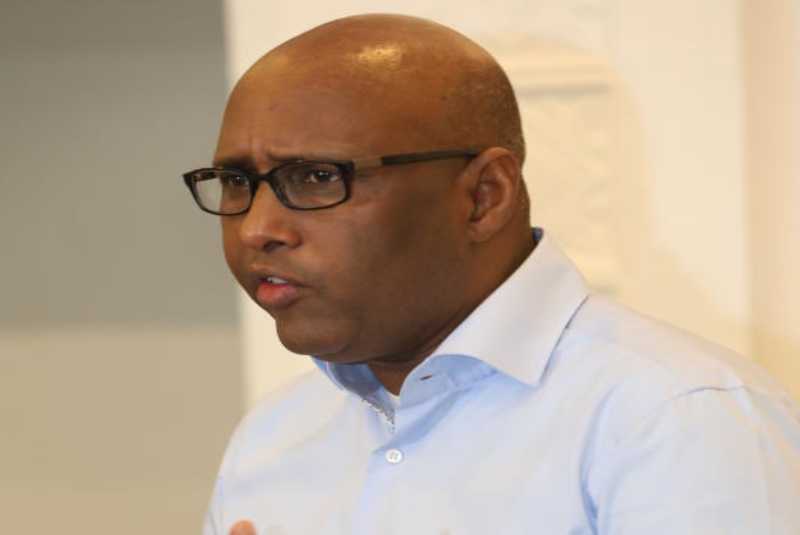 Kenya has reached out to the East African Community (EAC) Secretariat in a bid to solve escalating trade disputes with some member states.
EAC and Regional Development Cabinet Secretary Adan Mohamed yesterday said the executive arm of the trade bloc should come in where countries are unable to solve non-tariff barrier issues amicably.
"The biggest issue is the interpretation of rules by officials at the border. To solve this, we want a different approach where the secretariat takes a leading role in resolving the issues rather than members resolving disputes among themselves," he said at a press briefing in Nairobi.
Blocked from markets
Kenya Association of Manufacturers Chairman Sachen Gudka said despite efforts to solve a trade spat where Uganda and Tanzania slapped duty on Kenyan confectionery and sweets, some products were still being blocked from the two markets.
Kenyan manufacturers are also frustrated by Tanzania's push-back over duty-free sugar imports after the country slapped the commodity with a 25 per cent duty.
Kenya invited the two countries to inspect companies using industrial sugars to produce sweets, cakes and ice cream, also known as confectioneries, to ascertain that what was being used was not brought under the duty-free window.
"The issue of the industrial sugar expired on June 30. However, some products still cannot access the partner states," said Mr Gudka.
KAM members also met Tanzanian official to iron out longstanding trade disputes, including lack of preferential status on edible oil products, cement and lubricants.
CS Aden said there were also disputes over taxes on cigarettes and textiles that were hurting Kenyan business.
Tanzania has also been faulted for charging $500 (Sh50,000) for work permits on Kenyan businessmen while Kenyan retailers doing business in the region, including Uchumi and Nakumatt, have folded up without settling their supplier debts.