Auditor General queries commissioner's appointment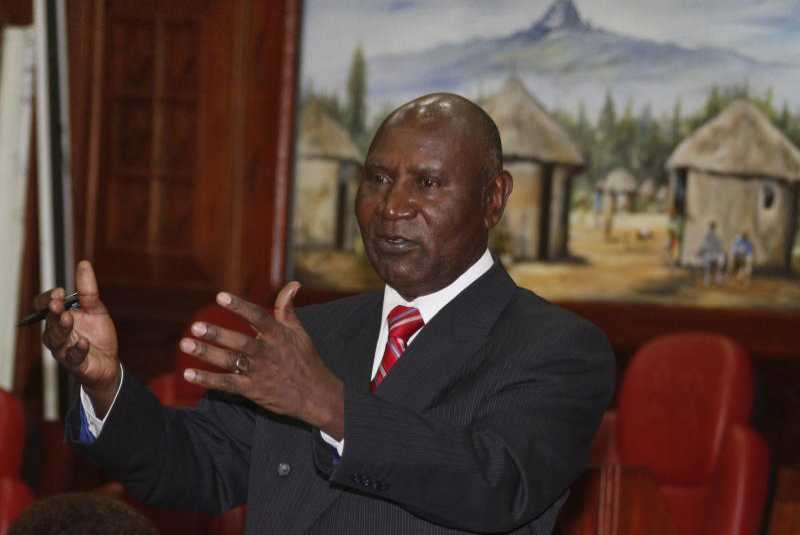 The Kenya Revenue Authority (KRA) 'illegally' created the position of Commissioner of Intelligence and Strategic Operations for James Mburu, the Auditor General says in a report.
According to its latest report dated July 2, 2018, and submitted to Parliament, such a department did not exist in KRA's organisational structure.
Mr Mburu had earlier failed to clinch the position of Commissioner of Investigations and Enforcement.
In his qualified opinion, Auditor General Edward Ouko observed that the taxman did not hire Mburu competitively.
"The position is in contravention of the KRA established regulations as it was not in the authority's establishment. The position was not advertised both internally and externally and therefore disadvantaged other would-be applicants," he said.
Oral interviews
Mr Ouko noted that KRA advertised for the position Commissioner of Investigations and Enforcement in November 2016, which drew 49 applicants.
Five people were shortlisted for interviews, and the number reduced to three after oral interviews on March 7, 2017.
The three were David SK Yego (then chief manager) who scored 77, Mburu (then deputy commissioner) who scored 75.3, and Miriam Gaituri who came in third at 53.3. The board then appointed Mr Yego on March 22, 2017.
According to Minute 2773, KRA's commissioner general John Njiraini made a presentation to the board, outlining the risks facing the authority and emphasised the need for intelligence management.
The board recommended that the ethics and intelligence position be restructured and retitled, and its mandate expanded.
Ouko also questioned KRA's single-sourcing of human resources consultancy firm Working Smart Ltd.