Private sector bounces back from 6-month low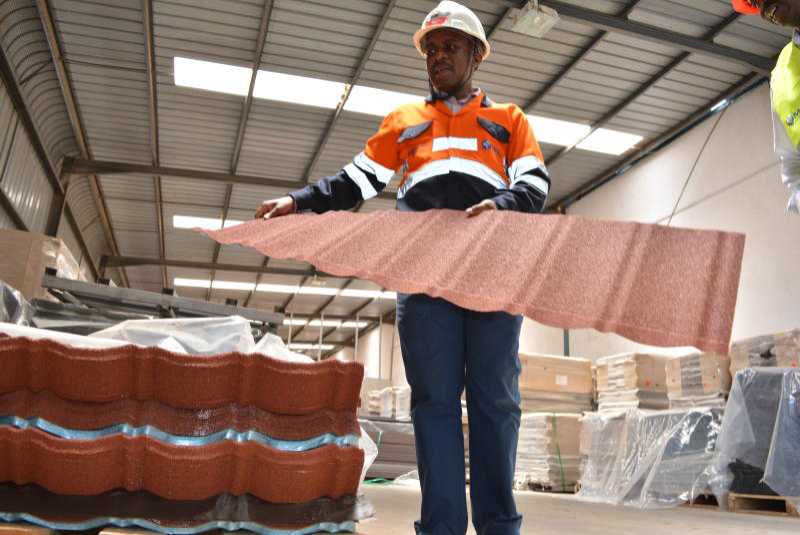 The private sector is on the mend, with business activities picking up last month after dropping to a six-month low in July, according to a new survey.
The Stanbic's Purchasing Managers Index (PMI) for manufacturing and services released yesterday rose to 54.6 last month from 53.6 in July.
This was largely driven by companies making bigger outputs and more orders being made. Normally, index readings above 50 signal an improvement in business conditions on the previous month while readings below 50.0 show a deterioration.
Commenting on the survey findings, Jibran Qureishi, the regional economist East Africa at Stanbic Bank, said if the value added tax (VAT) on fuel products stays, there will probably be a notable second-round impact in the economy that could see suppressed activity.
Excessive expenditure
"However, authorities may soon come to terms with the fact that painful tax measures are symptoms of excessive and unrelenting expenditure," he said.
The index also showed that private sector companies had raised their payroll numbers in August. Researchers have hinged the higher employment rate on the increased output, which needs more workers.
The survey found that the leading driver of the rise in the index, according to the companies polled, was the vibrant purchasing activity, with many orders being made.
"Purchasing activity rose during August, thereby extending the current period of expansion to nine months," the survey noted.
"Moreover, the rate of expansion picked up from June's six-month low and was sharp. Meanwhile, Kenyan private sector companies raised their pre-production inventories at the sharpest pace since March."