Truck drivers charged with tax evasion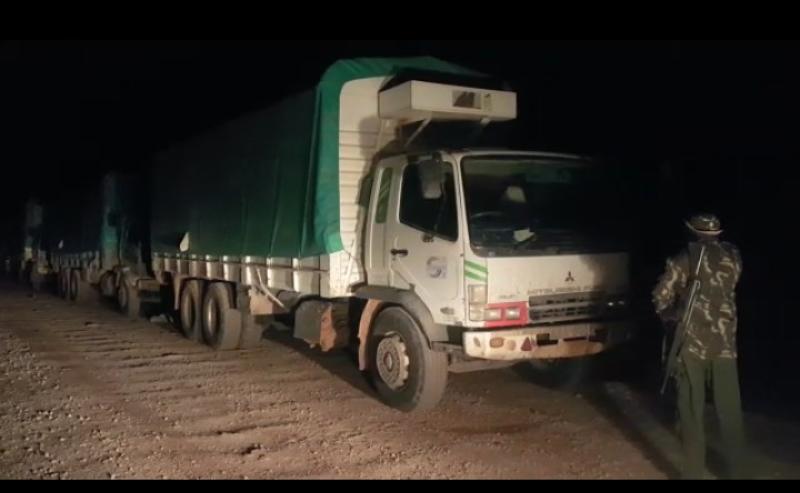 Drivers of the three trucks intercepted at the Kenya Somalia border earlier in the week have been charged at a Wajir court for tax evasion.
The three; Shukri Mohamed Elmi, Mohamed Abdi Ahmed and Omar Ibrahim were charged yesterday for failure to pay taxes contrary to section to 200 (d) (iii) as read with section 210 (c) of the East Africa Community Customs Management Act, 2014.
They pleaded guilty to the charges and were fined Ksh 345,450, Ksh 395,887 and Ksh 373,312 respectively or a one-year sentence in prison.
The trucks were intercepted by Kenya Revenue Authority (KRA) Customs officials near Wajir on the eve of Idd-Ul-Adha.
Among the goods seized include 1,584 bags of brown sugar from Brazil, 30 boxes of milk powder from Denmark and 30 boxes of vegetable cooking oil from Malaysia with a total tax value of Kshs.2million.
They also lacked the Kenya Bureau of Standards (Kebs) mark as required by law.
The arrests and charge follows a tip-off by informers who spotted them loading the goods at one of the ports in Somalia.
The seizure comes in the wake of the Government's renewed fight against illicit trade in the country.