Use credit scores to set interest on loans, CBK governor tells lenders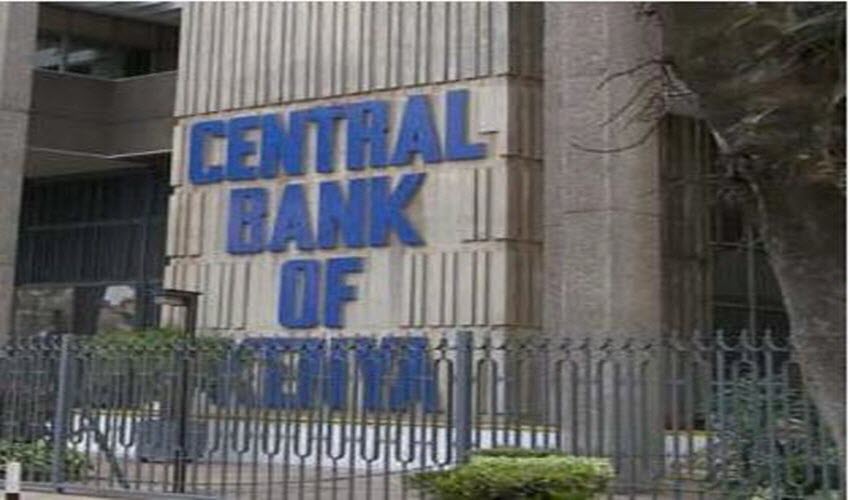 Banks should charge rates on loans based on the creditworthiness of borrowers, the Central Bank has said.
Governor Patrick Njoroge told lenders to embed credit risk pricing using consumers' credit score, adverse credit history, employment status and income before issuing loans.
Lenders have been reluctant to use credit scoring, placing all individual borrowers in the same risk bracket when charging them interest rates on loans.
The proposed Kenya Banking Sector Charter, which takes effect on September 1, 2018, however, dictates that lenders employ fairness by implementing differential credit pricing.
This could reduce the hawking of mobile phone-based loans.
Speaking at the fourth CIS Conference at the Kenya School of Monetary Studies in Nairobi on Monday, Dr Njoroge said CBK was pursuing initiatives to improve the Credit Information Sharing (CIS) mechanism.
The CBK boss said this would improve the quality of reporting by Credit Reference Bureaus (CRBs) and money-lending institutions, particularly mobile phone lending services.
Njoroge asked CRBs to be more transparent in their credit scoring models, adding that lenders should enhance data security, business continuity, and cybersecurity resilience.
"Integrity is central in how the credit information system handles customer data," said Njoroge.
"This is not just about protection from external hackers, but also from internal misuse."
Credit score
Credit Information Sharing Chief Executive Jared Getenga asked the industry providers to prioritise voluntary quality sharing data to the CRB.
"This will promote the breadth of bureau coverage and compliment the risk pricing of a majority of the individuals in Kenya," said Getenga.