Telcos, lenders told to vet employees to curb fraud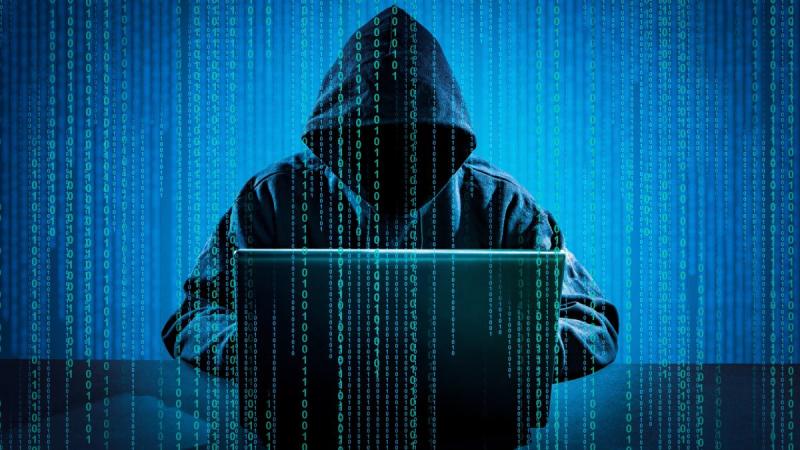 Mobile operators and banks have been told to increase the level of scrutiny of employees to reduce fraud.
Director of Criminal Investigations George Kinoti said background checks on staff before hiring them would go a long way in nipping in the bud potential fraud since most of the crimes were inside jobs.
"Warned the regulators, banks and mobile service providers that most frauds are perpetrated by their own employees... and advised them to do a thorough background check before engaging them in whatever capacity," tweed the DCI on its official Twitter handle (DCI_Kenya).
The warning comes against the backdrop of increasing fraud cases in which bank customers and mobile money users have lost large sums of money.
A number of employees of banks and mobile network operators have in the recent past been arrested and charged with fraud.
Among them are officials of telecommunication companies accused of illegally getting access to subscribers' mobile money accounts through SIM swaps and stealing money.
Mobile operators and the industry regulator, the Communications Authority of Kenya, have sounded the alarm on the SIM swap fraud.
Fraudsters impersonating staff from the operators call subscribers and persuade them to disclose their personal information, including personal identification number (PIN) and national identification number.
Clean graduates
With the information, the fraudsters are able to do SIM swaps and drain money from a subscriber's mobile money account.
Safaricom said it was considering introducing the use of fingerprints for its customers for certain sensitive transactions to stem fraud.
Chief Executive Bob Collymore said although the firm vetted its employees, some of them got corrupted along the way, adding that the firm had taken disciplinary measures on those implicated in such cases.
"We vet people very carefully. When joining Safaricom, they are clean university graduates, but along the way they are corrupted and become thieves," he said at a recent briefing.
Prasanta Das Sarma, the chief executive of Airtel Kenya, said operators should innovate to stay ahead of the criminal elements stealing from their customers.
"It is a big concern. As an operator, we are continually improving our processes to ensure that it is the right person who has undertaken a particular transaction. We have some checks, which we will continue improving on," he said.
Banks stall on State's pension plan
Banks are frustrating the implementation of a law allowing workers to use their pension savings as guarantee deposits for purchasing houses.