Ex-NBK bosses' bid to lift ban fails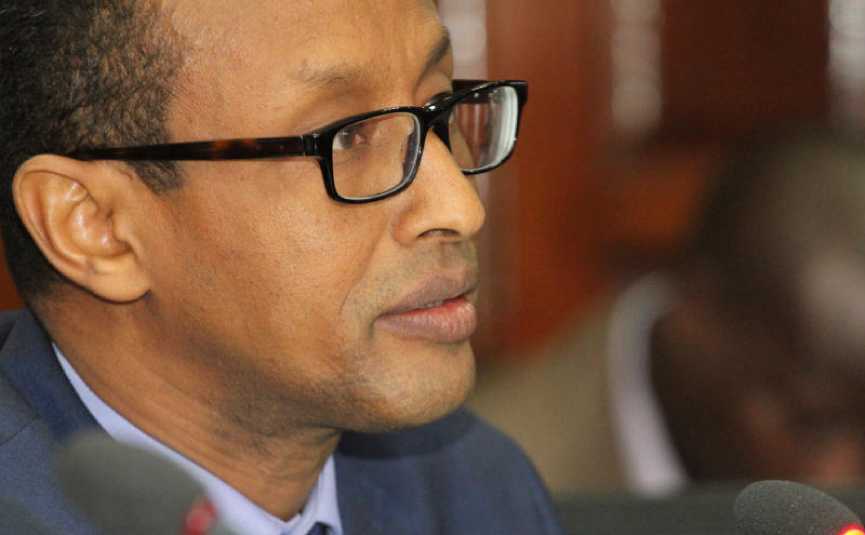 Two former bank bosses will not be allowed to serve as executives in listed firms while their appeal against the market regulator proceeds, a court has said.
A former National Bank of Kenya managing director, Munir Ahmed, and a former head of treasury, Solomon Alubala had obtained a temporary reprieve against the fines imposed by the Capital Markets Authority for their alleged roles in fraud at the bank.
However, they failed to convince the judge to lift their suspension from participating in the market.
Mr Ahmed was slapped with a Sh5 million fine and kicked out of the market for three years while Mr Alubala was fined Sh104.8 million and disqualified for 10 years.
Justice Pauline Nyamweya said the freeze on implementing the sanction only applied to the payment of the fines.
"For avoidance of doubt, the leave shall not operate as a stay of the disqualification of the applicant that was imposed by the said decision," the judge said.
Ahmed was accused of approving questionable invoices of up to Sh5 million, misleading the board over disposal of assets and loan reclassification that hid bad loans, thus misleading the public on the state of the bank.
Alubala was one of the directors punished for their role in the deposit-mobilising consultancies scam that cost the State lender Sh1 billion.