KRA boss lauds tax system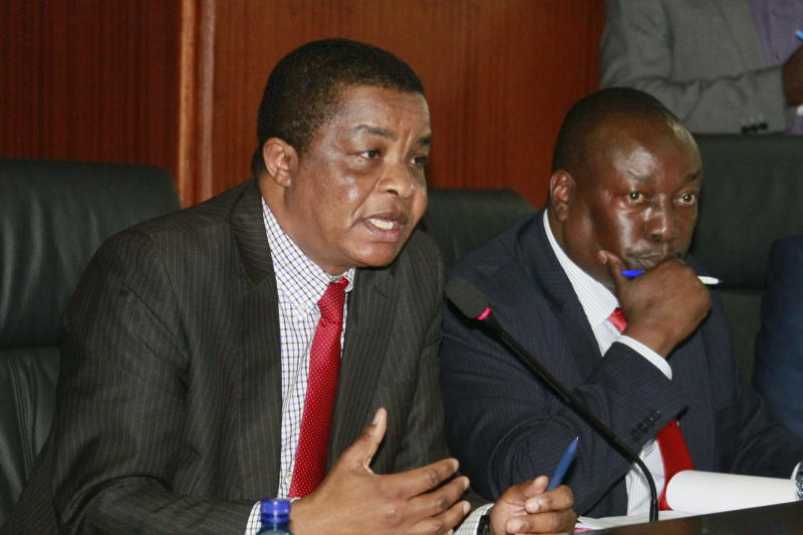 The Kenya Revenue Authority has refuted claims that the law was flouted in the awarding of a Sh17.7 billion contract for the provision of an e-tax system.
KRA Commissioner General John Njiraini yesterday told members of a parliamentary watchdog committee that the process of procuring the Excisable Goods Management System (EGMS) tender was above board.
While making submissions before the National Assembly's Public Investments Committee, which is investigating how Swiss firm SICPA Security Solutions SA Limited landed the lucrative tender, the KRA boss said the system would help the agency seal revenue leaks.
"Apart from sealing tax loopholes, EGMS will help KRA combat illicit trade and enforce tax compliance," he told members of the committee.
The agency last week postponed the much-awaited roll-out of the system that would have seen it collect Sh3.6 billion excise tax on cosmetics, bottled water and non-alcoholic drinks in a year.
This was after Cherangany MP Joshua Kutuny petitioned to stop the process, saying the implementation of the EGMS on bottled water and juice was illegal since Parliament had not been involved. Mr Njiraini claimed that some manufacturers were against EGMS because they would no longer conduct illicit business.