Governor Obado contests Sh46 million award to miner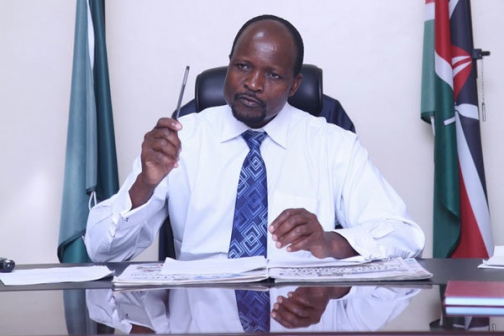 MIGORI, KENYA: The county government has moved to the Court of Appeal to block payment of Sh46 million awarded to a copper miner in Nyatike constituency.
The High Court had ordered the county government to pay the mining firm Sh46 million for impounding a truck loaded with copper tailing en route to Tanzania.
County revenue officers intercepted the lorry a month ago, prompting the mining company – Cargo Secured Services – directors to go to court, demanding Sh75 million compensation. Firm's director Josiah Onyango accused county authorities of impounding the consignment illegally.
Justice Antony Murima ruled that the firm be paid Sh46 million in damages