SGR increases passenger capacity by 50 per cent on weekends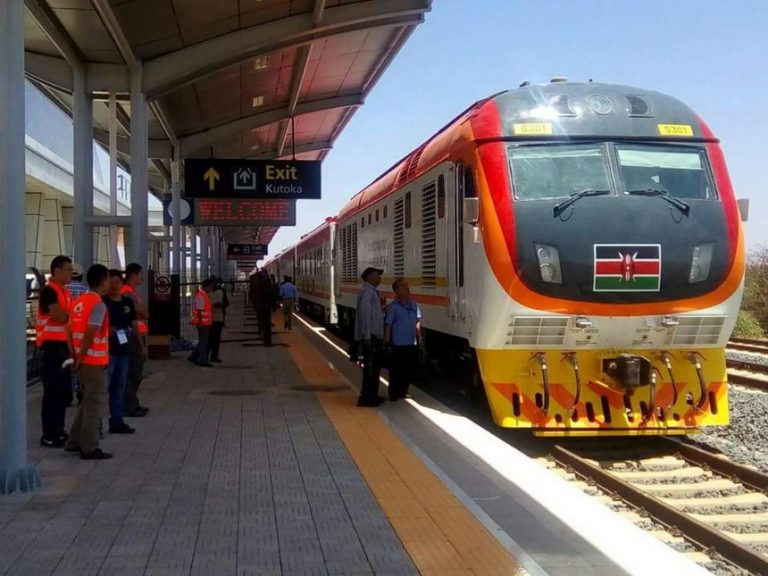 The Kenya Railways Corporation has increased capacity on the Standard Gauge Railway (SGR) passenger service on weekends owing to growing demand.
The service, which started operations last year June, will now ferry 55 per cent more people from Friday through Sunday.
The operator of the service, China Road and Bridge Corporation (CRBC), said the number of people using the SGR trains between Friday and Sunday has over time grown, compelling the firm to increase the number of seats available on weekends.
The firm, which built the railway and later mandated to operate it, said it had increased the capacity of the express and intercounty service by 590 seats to 1652 by adding five coaches to the trains.
"We get a high number of people over the three days and to cater for the needs of weekend travel, we have added five economy coaches on all trains on Fridays, Saturdays and Sundays," said CRBC officer.
On a normal day, the train can take 1,062 passengers but with the additional five coaches that have a capacity of 590, it can take 1652 people.