Poor records delay retirees NSSF cash
NEWS
By Lee Mwiti | Jun 7th 2018 | 2 min read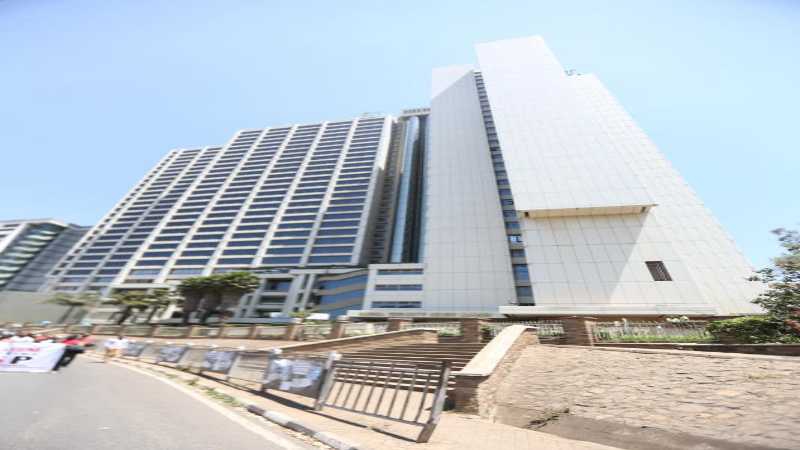 NAIROBI, KENYA: Thousands of retirees are suffering while trying to claim their pension from the National Social Security Fund (NSSF) due to failure by their employers to list their names while remitting deductions.
According to NSSF, the Teachers Service Commission (TSC) is one of the top culprits that have been sending money to NSSF accounts without the names of the contributors and the amounts they are deducted.
This makes it difficult for the members to claim their benefits.
NSSF Communications Manager Christopher Khisa said yesterday the fund is forced to turn back many teachers for them to sort out their individual contributions with TSC first.
"It is a long and exhausting process, but we can't do much for them. They need to handle it with TSC so that their personal accounts can first be updated for the many years they have served. That is the only way we can calculate their benefits," he said.
As a result, NSSF has issued a notice to all employers, directing them to submit banking slips together with a list of contributors after they deposit the money in NSSF accounts since many individual accounts have not been updated for some time.
"We have something we call a Transit Allocation Account, also called a suspense account in lay terms. Deductions from employers are put there. These deductions cannot be directed to an individual's account until the employer provides the name of the employee while remitting," said Dr Khisa.
"The retirees can even miss interest if the money is not directed to their accounts on time."
NSSF also recently announced that it would no longer accept physical or manual returns for employee statutory contributions.