KPC to pay Sh4.4 billion more for the controversial new pipeline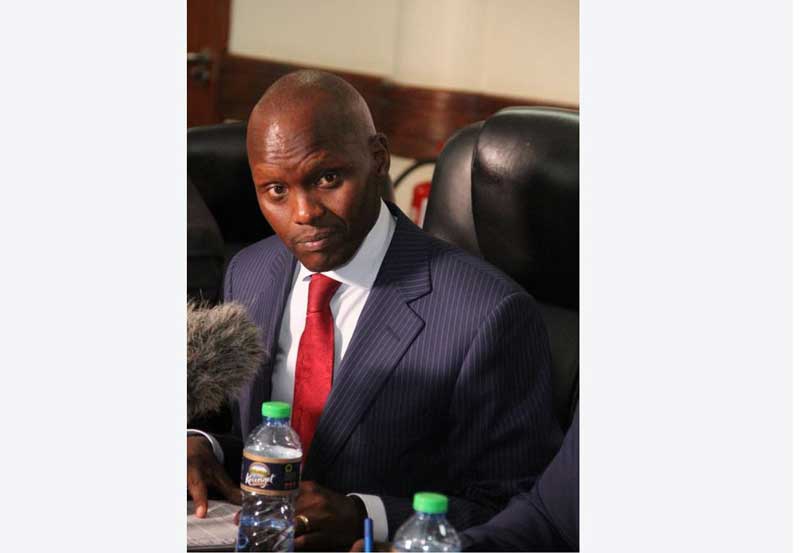 The controversial Sh48 billion upgrade of the Mombasa-Nairobi pipeline- also known as Line 5- will be completed next month. Kenya Pipeline Company (KPC) Managing Director Joe Sang said yesterday.
Sang told the Senate Energy Committee that the final testing of the project - first pumping in water- was ongoing and that the pipeline will be put to full use by the end of July.
Once complete, Sang said the pipeline will greatly reduce the number of trucks transporting the commodity on the road and also significantly cut the cost of doing business.
Facing the committee chaired by Nyeri Senator Ephraim Maina in the wake of allegations of loss of billions of money, Sang maintained that there was no loss of money and that everything was done above board. He said the tender for the upgrade was advertised as a competitive open tender in January 2013 and that out of the 13 firms that were shortlisted, Lebanese-owned Zakhem International Company emerged the lowest bidder.
On Tuesday, Sang had termed claims that the company had lost tens of billions "malicious, astonishing and calculated to injure KPC's reputaion."
"Our turnover in a year is Sh28 billion and our profit before tax is Sh10 billion... a loss of Sh95 billion (as reported by the Daily Nation) translates to 10 years of profits." he said.
Sang was appointed CEO in 2016. Yesterday, Sang said the company will pay an extra Sh4.4 billion above the estimated cost to the contractor as Extension of Time costs.
Zakhem had demanded to be paid Sh18 billion.
"We placed a counter claim because we felt that the three parties, the contractor, Shengli Engineering who are the consultants and us, were all to blame for the delays," said Sang.
He said they presented the matter before the Arbitration Association of Kenya who arrived at the Sh4.4 billion claim.
Sang said the tender award was contested resulting in a six-month delay and added that the project couldn't take off for lack of funding.
"No local bank had the capacity to finance the project," he said.