Kenya Revenue Authority gets Sh8.3 billion from arbitration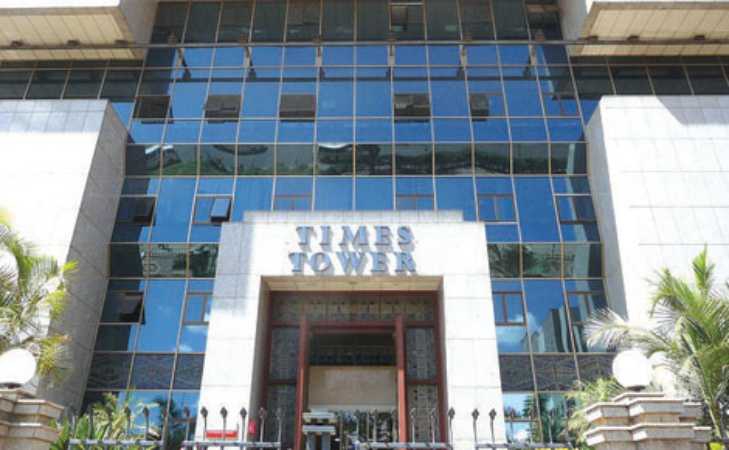 NAIROBI, KENYA: The Kenya Revenue Authority (KRA) has raised Sh8.3 billion from the Alternative Dispute Resolution (ADR) mechanism.
The ADR resolved a total 181 tax disputes in the last three years, according to the taxman.
KRA says it has further revamped the mechanism by engaging a pool of facilitators who handle disputes between taxpayers and various revenue departments.
In addition, it has developed an ADR framework, which gives general guidance to parties in a tax dispute, which wish to engage in the ADR process.
ADR is a process by which taxpayers seek to have an independent review of a tax assessment, resulting from a tax audit, outside the environment giving rise to the dispute.
The process safeguards taxpayers' rights to challenge a tax assessment and get a fair hearing.
"It provides an environment where tax disputes are amicably resolved without recourse to lengthy and costly litigation.
The process is confidential, without prejudice, voluntary and non-adversarial," said KRA in a Press release yesterday.
ADR is legally provided for in the Constitution as well as in other tax legislation.
It is only applicable upon mutual consent of both parties to engage.
The parties involved are the taxpayer and a representative of the relevant KRA department.