Government seeks to tighten noose on shylocks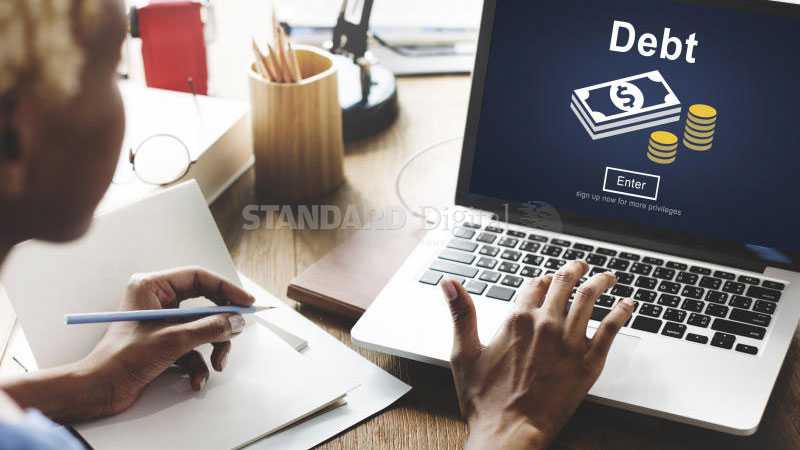 Shylocks and mobile lenders will soon be within the shooting range of regulators should a proposed law is approved.
Through the Financial Markets Conduct Bill, 2018, Treasury plans to aggressively go after all financial service providers, including those that have earned notoriety for thrusting poor Kenyans into hardship by heaping them with expensive pay-day loans.
The law will affect all financial service providers who, by its commencement date, will have at least 50 credit contracts, effectively mopping up the myriad shylocks in the country.
All financial service providers dealing with individuals and small businesses will be required to acquire a new permit known as financial conduct licence from the Financial Markets Conduct Authority, a watchdog that will police the financial sector.
Offering financial products and financial services without the licence is prohibited, and those found guilty will be slapped with a fine of Sh5 million or spend two years in prison.
It is a far-reaching proposal that attempts to bring into the regulatory fold hundreds of non-deposit taking microfinance institutions (MFIs) that have been actively engaged in the credit market but are beyond the reach of the financial regulator, the Central Bank of Kenya.
The law will also affect digital credit providers. More than 20 of them currently operate in Kenya. Some of the prominent digital credit providers include Branch, Tala and Saida.
The Bill also goes after aggressive loaning that has seen thousands of poor Kenyans, particularly women in rural areas, sink into financial distress and homes broken.
Ability to repay
Should the Bill become law, lenders will be required to thoroughly determine the ability of borrowers to repay their loans before advancing them credit. Failing to do so might earn them a fine of Sh10 million, two years in prison or both.
"A person shall not enter into a regulated credit contract as a lender unless the person has determined, in accordance with this section and the regulations, that the likelihood that the borrower will be able to comply with the borrower's financial obligations under the contract without substantial hardship is acceptable," reads the law.
A repeat offender will be slapped with a fine of Sh20 million, five years in prison or both.
Another sign that Treasury might be tightening the noose on the ubiquitous shylocks - some which are hidden under the tag of unregulated credit-only microfinance institutions - lenders will be required to give a borrower a pre-contract statement that specifies the interest rate and insurance required, even as it identifies any fees and charges.
They will also need to give borrowers a quotation.
Even the giants make mistakes
Don't be so hard on yourself. There's another side to the stories of people like Facebook's Mark Zuckerberg or Alibaba's Jack Ma that's not shared....