Cargo agents pick leaders in elections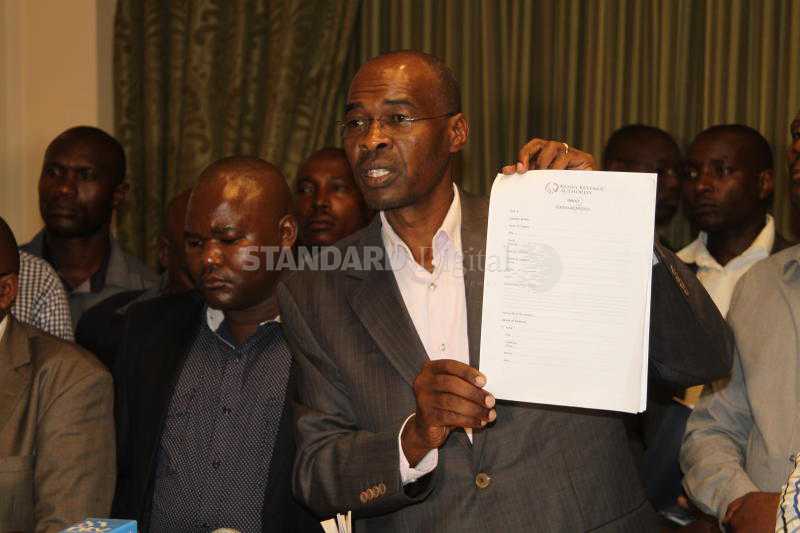 Cargo agents have finally picked their leaders after months of protracted wrangles between different factions.
The agents, who converge under their umbrella of the Kenya International Freight and Warehousing Association, have picked William Ojonyo as their chairman.
Mr Ojonyo replaces Bharji Auni, an agent with international logistics firm Transami.
He will be deputised by Roy Mwathi while Lucas Ndindi takes over as the national secretary, with Christine Mukangu and Noor Hassan representing the Mombasa and Nairobi branches respectively.
Speaking on the election outcome yesterday, Ojonyo said the conclusion of the elections brought to an end factional leadership that had dogged the association for two years.
He said the new officials were expected to file the lobby's returns at the Registrar of Societies in order to officially assume office.
"We have pledged to meaningfully engage, through constructive dialogue, with relevant Government bodies with a view to resolving any outstanding issues that threaten smooth operations of the different stakeholders."
The agents have been embroiled in a licensing row with the Kenya Revenue Authority, which has failed to renew their licences.