Joshua Oigara re-appointed KCB Chief Executive Officer for a four-year term
NEWS
By Reuters | Apr 11th 2018 | 1 min read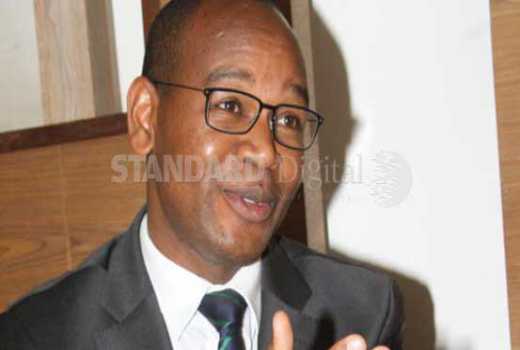 NAIROBI, KENYA: KCB Group has re-appointed Chief Executive Officer Joshua Oigara for a new four-year term, Kenya's biggest bank by assets said.
In a report seen by Reuters on Wednesday, the bank said Oigara's appointment was effective from January 1. He was first appointed to the position in January 2013.
The bank, which also operates in neighbouring Uganda, Tanzania, Rwanda, Burundi and South Sudan, posted a flat 2017 pretax profit of Sh29.1 billion after achieving 10 percent growth the previous year.