Customer service: KRA nominated for global service award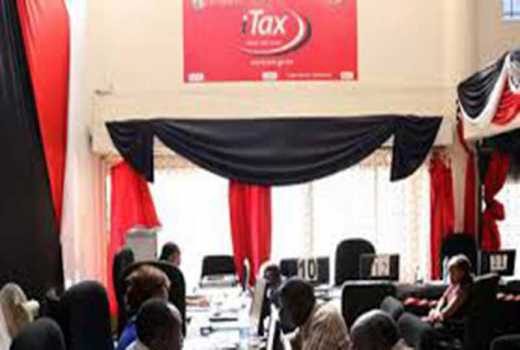 The Kenya Revenue Authority (KRA) has been selected as one of the 39 global, and only African finalist for the Oracle CX Excellence Awards to be announced today in Chicago, USA.
The taxman has been nominated in the modern customer experience category that recognises firms that deliver good customer experience through the use of multiple Oracle CX products.
Oracle Senior Product Manager for Customer Advocacy, Beth Renstrom, said in a communique that the finalists were picked for their transformative customer service strategies.
KRA Deputy Commissioner for Marketing and Communication Grace Wandera said the nomination comes at a time when the authority has redesigned its service delivery model.