Firm cashes in on plastic bags' ban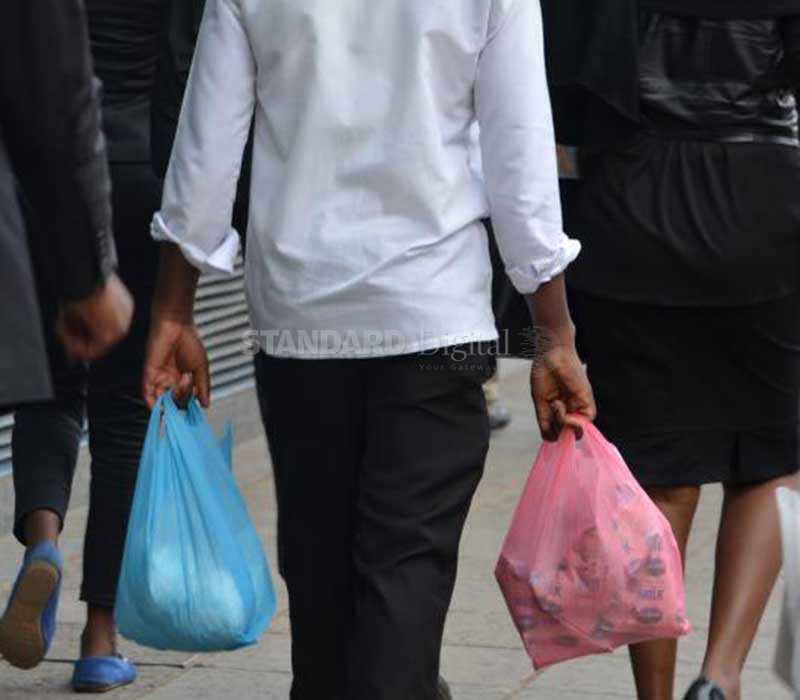 Vitafoam has diversified into the non-woven bags market in the wake of the ban on plastics.
The firm has introduced wine bottle bags, suit covers, car seat and steering wheel covers, laundry bags, and shoe bags to cash in on the vacuum created by the ban.
"Garages and hotels are among the organisations needing non-woven fabric replacements for the plastic products," said the company's chief operations officer, Sharad Barot, in a statement.