Car dealers want Government to extend leases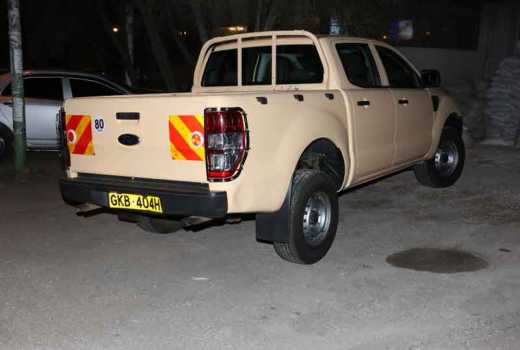 Firms leasing motor vehicles to the Government want it to shelve plans to take new vehicles in the second phase of the programme and instead retain the vehicles currently being used by different State agencies.
A segment of the industry said many of the vehicles leased under the initial phase had been underutilised and that State agencies, including the National Police Service, would get more value for money by continuing to use the cars.
The Government had as of last year leased more than 3,000 vehicles from different auto dealerships. The leases signed at the onset of the programme in 2014 are set to expire this year.
Once the leases expire, the Government plans to lease new vehicles while the dealers are expected to offload the old ones in the local second-hand market.
Vehicle and Equipment Leasing Limited Chief Executive Paul Njeru said about half of the vehicles whose leases are nearing expiration are still low on mileage and can be used for a few more years before they are replaced with new ones.
"Not all leases for the vehicles should be extended. There are those that have been well utilised and should be replaced by new ones," he said.
"But there are also others that still have low mileage. This was a pilot project for the Government and it is only prudent for the industry to advise on best practice."