Four Kenyan social enterprises picked for Nestle prize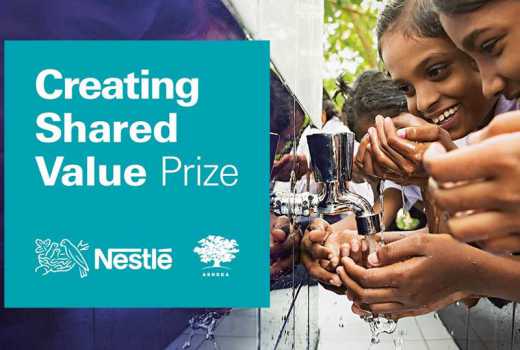 Four Kenyan social enterprises have been shortlisted for an international Sh54 million prize for their efforts at addressing needs in good nutrition, safe water and economic opportunities.
TruTrade, Farmers Pride, SimGas Kenya and Amref Kenya's Leap are among 56 organisations shortlisted globally for Nestlé's 2018 Creating Shared Value Prize, which attracted over 1,000 entries from sub-Saharan Africa, Asia, Europe, the Americas and the Middle East.
Five finalists will be chosen to pitch their ideas at the 2018 Creating Shared Value Forum in Brazil.
The winner will be announced on March 16 and receive cash prizes to help develop their initiative.
For this year's CSV prize Nestlé is partnering with Ashoka, the world's leading network of systems-changing social entrepreneurs.