July saw only 1.4pc cent lending growth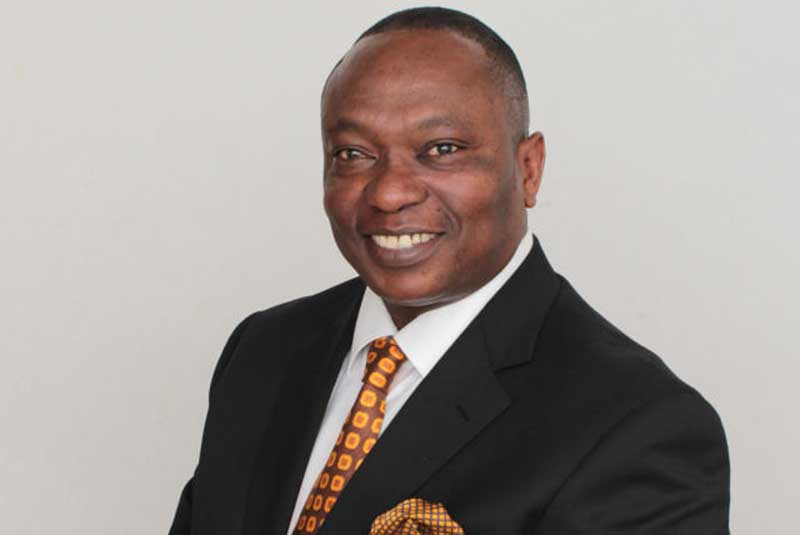 Credit to the private sector grew by less than four per cent for the whole of 2017, marking a year when banks completely shunned the private sector.
According to the Central Bank of Kenya monthly reports, January saw the biggest expansion of credit this year at 3.9 per cent as lending slumped the most in a decade, last seen when Kenya was in the upheaval of the 2007 post-poll chaos.
The worst month was July where credit expanded by only 1.4 per cent to Sh2.2 trillion.
Kenya National Chamber of Commerce and Industry (KNCCI Nairobi chapter chairman, Richard Ngatia, says members of the lobby suffered acute credit crunch through the year.
"Besides the long electioneering period, many of our 3,000 members have raised the issue of the declined credit to the private sector as the biggest challenge they faced this year," he said.
Entered into deals
To circumvent the financial crunch, the business lobby entered into deals with lenders to open up credit to small businesses that would otherwise be locked out.
"We have decided to pen a deal with the Gulf African Bank to help strengthen small and medium enterprises to address the shortage of funds that has hit their pockets this year," he said.
There is growing fear that new regulations in 2018 may cause further reduction of credit especially if the rate cap law stays.
Kenya's biggest lender by assets, Kenya Commercial Bank, says they are well capitalised to weather the storm.
"This could have an impact on profitability and capital provisions. We do not anticipate a shrinkage in credit or any major shock to our business as this is something we have over the years been preparing for and making the necessary adjustments," said Chief Executive Joshua Oigara.
KCB's total assets stood at Sh644 billion as at September 2017.
Business has endured one of the worst years in the recent history.
The Stanbic Bank Purchasing Managers Index (PMI), for instance, an indicator of the economic health of the country's business pulse, hit a record low of 34.4 in October.
"The resilience of Kenyans couldn't have been better put to the test more, during this electioneering period. But we are glad that is behind us and as we build a united country, business in the city can only continue to grow," said Ngatia.
"We have seen business slow down, close and relocate but our spirit continues full of hope and opportunity."
He said 2018 is set to begin with prospects of better opportunities, especially after President Uhuru Kenyatta shifted focus to food security, housing, manufacturing and universal healthcare.
"Small businesses have huge space to prosper by taking advantage of the developments," he said.
KNCCI has also been scouting for a piece of the global cake to help members maximise returns from agribusiness through the transfer of skills and to add value to their products.