Sacco Chairman abducted in Eldoret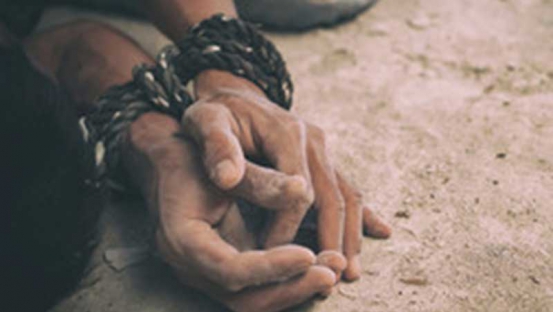 Police officers are investigating an incident in which a Sacco chairman was allegedly abducted at his house in Kapsoya on Thursday morning.
Elijah Gao Mukoya, 55, of the Rupa Textile Company was allegedly kidnapped on his way to work.
A colleague who sought anonymity said the abductors waylaid him outside his gate and put him in a gate-away car and drove off.
OCPD Eldoret West, Samuel Mutunga said a statement has been recorded at the Central Police Station and the investigations are ongoing.