KRA staff now sues Asset Recovery Agency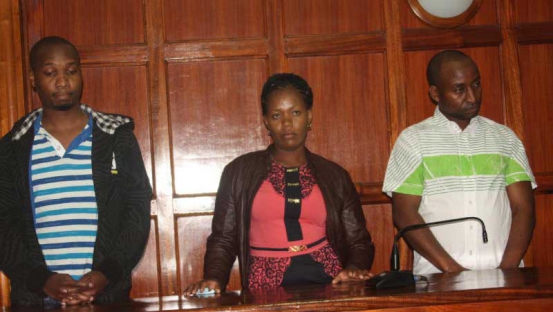 A suspended Kenya Revenue Authority (KRA) employee is seeking court orders to compel the Asset Recovery Agency (ARA) to free his accounts.
David Wambugu, linked to a Sh39 billion theft syndicate, moved to the High Court after the agency obtained orders to freeze his accounts with Diamond Trust Bank for 60 days.
The agency said the freeze would allow for investigations to find out whether he engaged in money laundering.
In his suit before High Court judge Lydiah Achode, Mr Wambugu says he cannot take care of his wife and two children and wants the court to allow him access at least Sh1 million.
"The freeze order has handicapped me financially and I cannot provide for my wife and two children," he claimed, adding that he needs to access the frozen money for his businesses to continue running.
"I have failed to pay my suppliers and service providers and they are threatening to declare me and my company bankrupt or sue me for payments," Wambugu lamented.