Lapsset gets Sh200 million from Nepad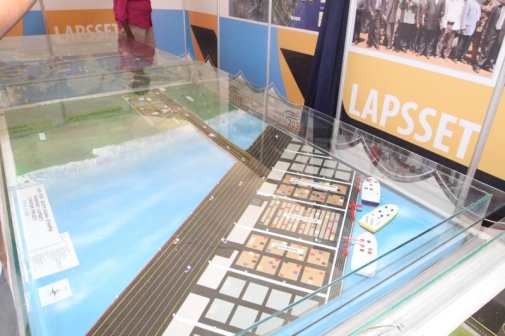 The Lamu Port-South Sudan-Ethiopia-Transport (Lapsset) Corridor has received $1.93 million (Sh199.5 million) from the New Partnership for Africa's Development (Nepad).
The money will enable Lapsset acquire the services of a transaction advisor. "The grant is to facilitate the preparation of the Lamu project for bank-ability specifically the procurement of the much needed transaction advisory services and related technical assistance; this enables the packaging of the project for investment," a communication signed by Lapsett spokesperson Benson Thuita said.
It added that Lapsset expects the outcome of the transaction advisory services to, first and foremost, include the preparation of a transaction plan. The plan will map-out all the key factors pertaining to project financing options including financing arrangements and the risks involved in the project.
Lapsset has also been identified as one of the projects, among others in Africa, that will benefit from a $20 billion (Sh2 trillion) Sustainable Development Investment Partnership (SDIP) fund.
Kenya Breweries in campaign to curb drunk driving
Kenya Breweries Limited has unveiled an online campaign aimed at promoting responsible consumption of alcohol. In the campaign, the firm has partnered with taxi hailing app Uber and aims at dissuading revelers from drinking and driving.