Sh130m fund to boost SMEs in leather industry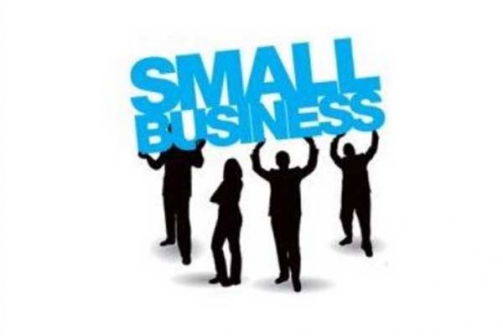 The Government has announced a Sh130 million revolving fund for Small and Medium Enterprises (SMEs) in the leather industry.
Industrialisation Cabinet Secretary Adan Mohamed said the funds will be used to build workspaces for SMEs in all the 47 counties.
He said the ministry was channeling resources to empowering individual gain a foothold in the leather sector as opposed to more grander and long-term projects.
He said the fund will be managed in partnership with the Kenya Leather Development Council (KLDC), Kenya Industrial Estates (KIE) and the Eastern and Southern African Trade and Development Bank, commonly known as the PTA Bank.
The new development now puts establishment of the much-hyped Ngozi Leather Park is in limbo.
"The issue of funding SMEs is more critical to the progress of the sector and, therefore, a Sh130 million revolving fund is currently being established for the leather SMEs," Mr Mohamed told members of the Kenya Footwear Manufacturers Association (KFMA) on Tuesday in Nairobi.
The CS also emphasised the need to inculcate skills on modern trends of leather footwear production into SMEs.
"The Government through the Ministry of Industry is focusing on skills development hence the programme to upgrade and refurbish regional training hubs, including Training and Production Center for Shoe Industry (TPCSI), Kenya Industrial Training Institute (KITI) and Animal Health and Industry Training Institute (AHITI)," added Mr Mohamed.
In the 2016/17 financial year supplementary budget estimates, the allocation for the establishment of the Ngozi Leather Park was slashed from Sh1.2 billion to Sh800 million.
During the launch of the park's master plan last year, investors were non-committal on their support for the project, citing high costs of production and competition from foreign markets as some of the reasons why it would not work. ndirect basis.
It will now be easy to locate your unit
I recently returned to the country after being away for nearly 19 years and marvelled at the growth of residential real estate. I visited friends and relatives in Kilimani, Lavington and Westlands in Nairobi and appreciated the awesome residential and commercial developments.