Kenya granted direct flights to America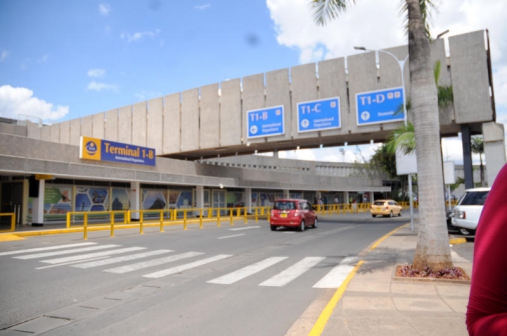 Kenya is set to have direct flights to the US after Jomo Kenyatta International Airport (JKIA) received Category 1 status.
This follows the US Federal Aviation Authority's (FAA) approval of Kenya's application, which has elevated the country's profile as the regional hub.
"Granting of this status is a major milestone in the growth and development of civil aviation in Kenya and East Africa," said Transport Cabinet Secretary James Macharia.
Kenya had been waiting for the decision on her main airport for several years. The upgrade has been elusive even after several audits.
The campaign was boosted by the visit of former US President Barack Obama during the 2015 Global Entrepreneurship Summit.
"Kenya has invested in the expansion of airport infrastructure in particular at Jomo Kenyatta International Airport, which now boasts a new Terminal 1A both for arrivals and departures, and we are in the process of making further improvements to other terminals," said Mr Macharia.
The new status will allow faster air transport as well as movement of passengers and goods.