Pay by easy instalments to visit us, says hotel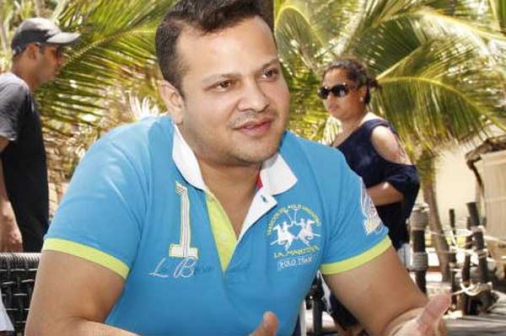 Those who want to holiday at the Diani Reef Resort and Spa can now pay for their stay in instalments ahead of the peak seasons in April, August and December.
Under the Easy Pay Plan, local tourists will choose the package they want and pay for it in instalments through their banks and mobile payment platforms. Diani Reef Resort & Spa Managing Director Bobby Kamani said the new payment plan will encourage more Kenyans access vacation sites in South Coast.
"We are introducing this new model to encourage a culture of saving for vacations and help Kenyans embrace local tourism. Many of the international tourists who come to Kenya save up for a certain period before embarking on their journey. Easy Pay Plan will allow many Kenyans to have an experience just like their international counterparts," Mr Kamani said.
The MD noted that in December the hotel enjoyed 90 per cent occupancy. "Seventy per cent were domestic tourists. We expect the saving model to push the numbers up," he added. Kamani said the construction of the Dongo-Kundu bypass and expansion of the Ukunda Airstrip should be fast-tracked to provide better access to the South Coast. He said the region was paying a heavy price for construction delays.
"The government should accelerate construction of the Dongo-Kundu bypass to reduce the delay time at the ferry crossing point which hinders many tourists—local and international—from experiencing vacation sites in South Coast," said the MD.
The economic legacy that the Frenchmen and Britons left
The Britons, the French and other colonial powers left their economic footprints despite uhuru. How did the colonies fare after uhuru? Was there a difference in the performance between the former British and French colonies?