State to subsidise gas cylinders for 1.2m households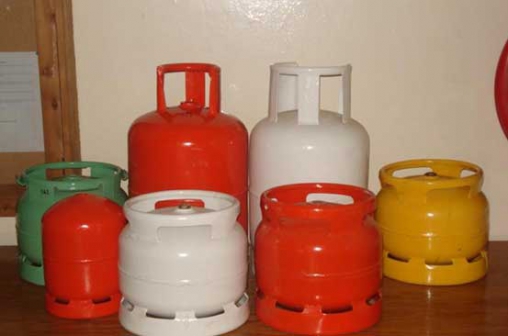 Over one million households will benefit from a government programme that is aimed at increasing the usage of cooking gas. The Ministry of Energy and Petroleum will pay the initial amount of the purchase price for cooking gas cylinders on behalf of households who will then pay the outstanding amount over a period of time. The Ministry plans to distribute 1.2 million cooking gas cylinders to different households across urban and rural areas.
Other than the subsidy, households will also get adequate time to pay the balance, which will be staggered. The subsidy will only cover six kilogramme gas cylinders.
This is expected to drive up the use of Liquefied Petroleum Gas (LPG) and replace other fuels that are harmful to human health and the environment. Such include wood fuel and kerosene that are the common sources of energy for a cross section of rural and urban homes.
Paul Mbuthi, the principal renewable energy officer at the Ministry of Energy, said the project will be implemented by June next year. "The Ministry is currently evaluating the modalities of distributing the cylinders as well as coming up with the criteria that will be used to select the households, determining how much the subsidy will be and the number of months that households will need to repay the balance," he said.
The uptake of LPG as a household fuel in Kenya has over the years remained low, which has been attributed to high costs of cylinders. Last year, consumption stood at 149,000 metric tonnes and has been growing by slight margins over the years.
The National Treasury recently abolished the 16 per cent value added tax on LPG, a move that has resulted in growth in use of cooking gas.