Coca-Cola names new General Manager for East Africa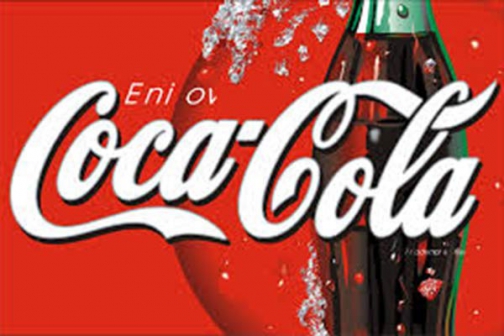 Coca-Cola Southern & East Africa has appointed Ahmed Rady as the new General Manager of the East Africa Franchise, operating out of Nairobi.
Rady will be taking over from Peter Njonjo, who has recently been promoted to another role within the company as the President of the newly formed Coca-Cola West Africa Business Unit based out of Lagos, Nigeria.
Announcing Rady's appointment, Coca-Cola Southern & East Africa Business Unit President Kelvin Balogun said: "Ahmed is an exceptional leader who will bring over 16 years of marketing and operational experience to the job."
"He is a highly impressive talent known for his collaborative leadership style and for building high performance teams that are able to develop and implement competitive business strategies." Rady said:
"I am honoured and excited to have been selected to lead the East Africa Franchise. There is tremendous potential for the region." Rady joined The Coca-Cola Company in 2000, as the Brand Manager for Coca-Cola Near East, where he was responsible for managing TCCC brands in Jordan and Yemen.
He has held positions within the company with his most recent as Marketing Director for the Central, East and West Africa Business Unit, a position he held since 2012.
Auditor: NSSF to lose billions over stalled Hazina Towers
The National Social Security Fund stands to lose billions of shillings over the stalled construction of Hazina Trade Centre in Nairobi, the Auditor General has disclosed. The building currently houses Nakumatt Lifestyle branch.