LG Electronics wins sustainability nod in Dow Jones index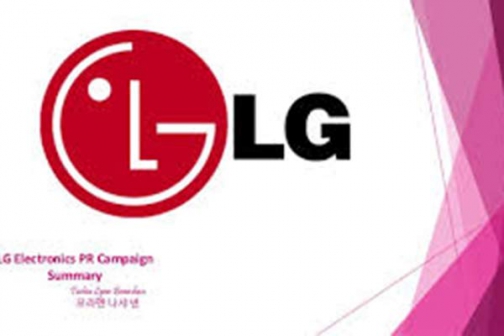 LG Electronics has been named an industry group leader in the competitive Consumer Durables and Apparel Industry Group category for a third consecutive year in the Dow Jones Sustainability Indices (DJSI) review.
The industry group leader distinction is awarded to the best performing company in 24 industrial sectors in the DJSI global index.
LG Electronics earned high marks for its management practices in research and development, brand management, consumer relationship management, climate change response, hazardous substance management, social contributions and stakeholder engagement.
LG was the only South Korean company listed as an industry group leader this year, and one of only three Asian companies honoured. The DJSI is the first global index to track leading global companies by their environmental, social and governance practices.